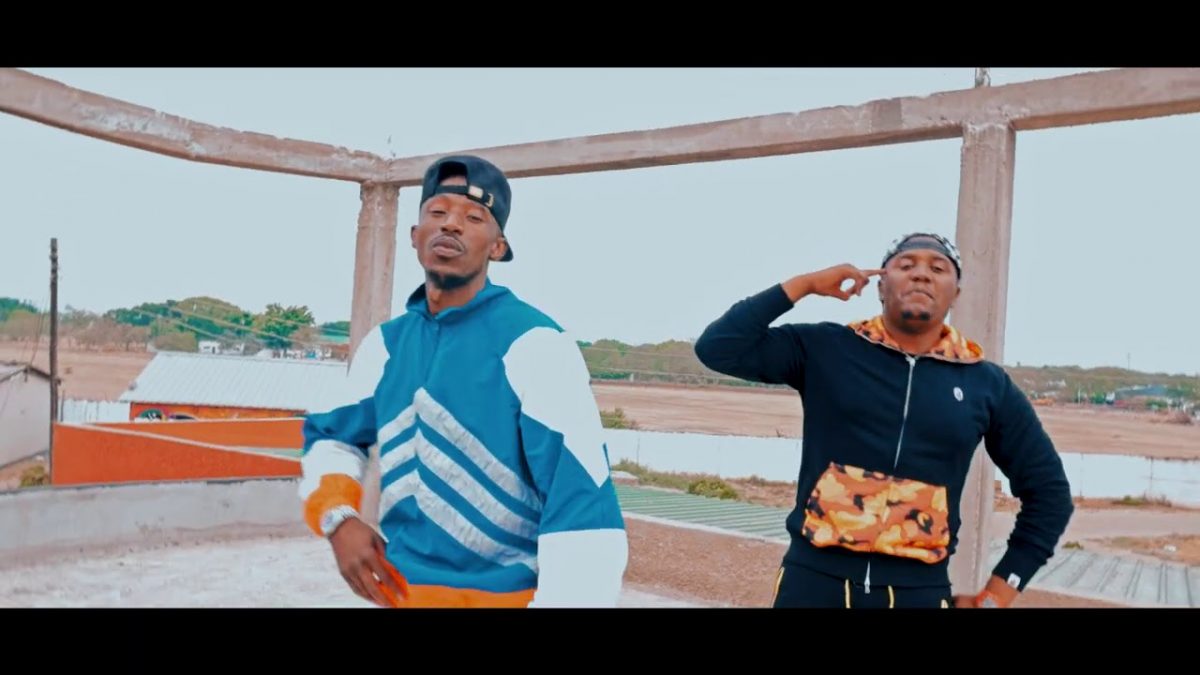 Guru Nation leader – Stevo shares visuals for "Imagine" which is the first single off his soon to drop sophomore titled "Corporate Hustler". Stevo on this record teams up with the rap sensei Chef 187.
"Imagine" is centred on issues affecting people's daily lives through imaginations. It was produced by Edit Beats, mixed by Drum House Media with visuals shot and directed by The Visual Papi.
Watch below and share.