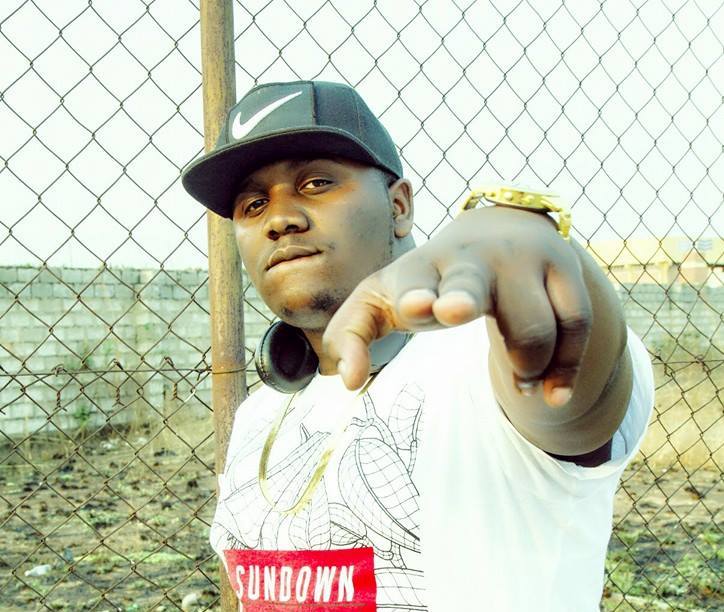 ---
One of the most eminent Zambian Rappers Stevo Rap Guru has left his fans in shock after he announced that he has resigned from XYZ Entertainment. Stevo announced on his facebook fanpage page that he is nolonger under XYZ Management and he is going on a music break.
Stevo says he is going on a music break because he needs to concentrate on his academic affairs as he is a final year University Of Zambia Student and that after the break he will come back as a Free Agent.
He further thanked Slap Dee, H Mac and the entire XYZ crew for the support rendered to him from 2013 to date.
In under 3years only Stevo is a name that has been established as one of Zambia's big names in the music circles. Known for his genius Lyrics and style, Stevo's break wil