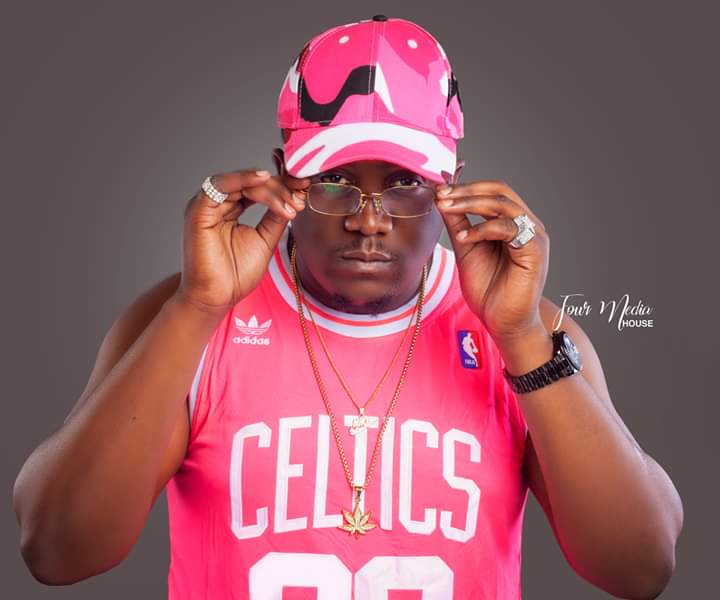 After some time of building up to his debut album, Saved, Guru Nation front-man, Stevo has finally unveiled its official tracklist. Stevo announced this album some months ago and has gone on to put out a few singles off the album. The journey started off with the release of "Nekha" which features Kekero back in 2017. This year, Stevo went on to dish out a massive rap anthem titled "Power" assisted by the people's rapper Chef 187 and "Nkoloko" assisted by Willz Nyopole. He recently released track number #7 on the album, "Kasaka" which features Bobby East and Muzo AKA Alphonso.
Saved album brings 21 appealing tracks from the Rap Guru; It consists of one solo performance and 20 interesting collaborations with top Zambian artists and some high rated emerging talents. Featured artists include, Daev, Jay Rox, Jae Cash, Kekero, Kantu, Jemax, BMak, TiyeP, Yo Maps, T-Low, T-Sean, Macky 2 and more exciting artists.
The album is brought to life by talented Zambian producers that includes Stevo's brother and longtime collaborator DJ Mzenga Man, Big Bizzy, D Jonz, Kekero, J3, KB, Reverb, Drew, DJ Baila and more.
Furthermore, Stevo is scheduled to host a listening party for his long awaited debut album on the 10th of October at Hollywood City.
Check out the complete tracklist below: