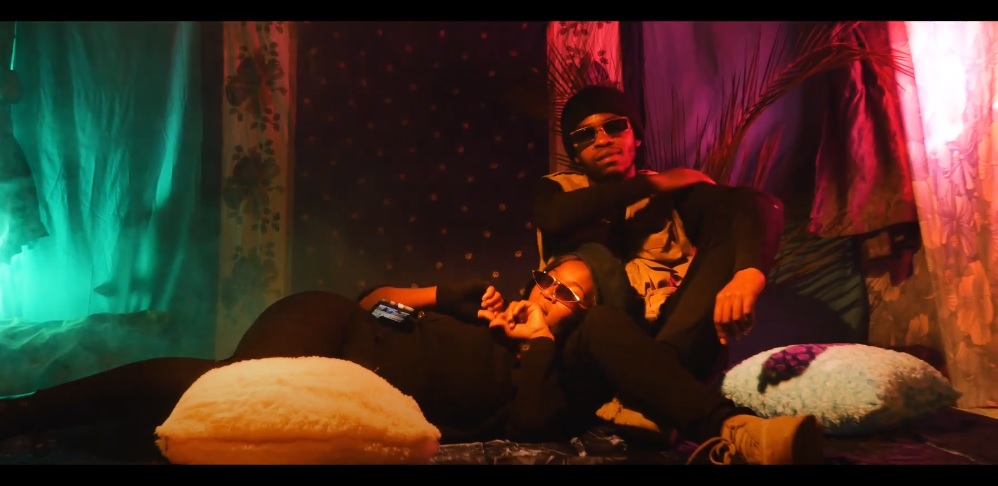 Rising music act – Stex unleashes visuals for "You & Me", a love inspired soundtrack featuring sensational singer – Lanji and the skilled Luxono. You & Me is an afro-dancehall influenced anthem engineered by King Nachi.
Stex brings to life a befitting music video with a captivating storyline that will keep you entertained till the end. It was filmed by Ink Drop Big Picture.
Watch below and share.