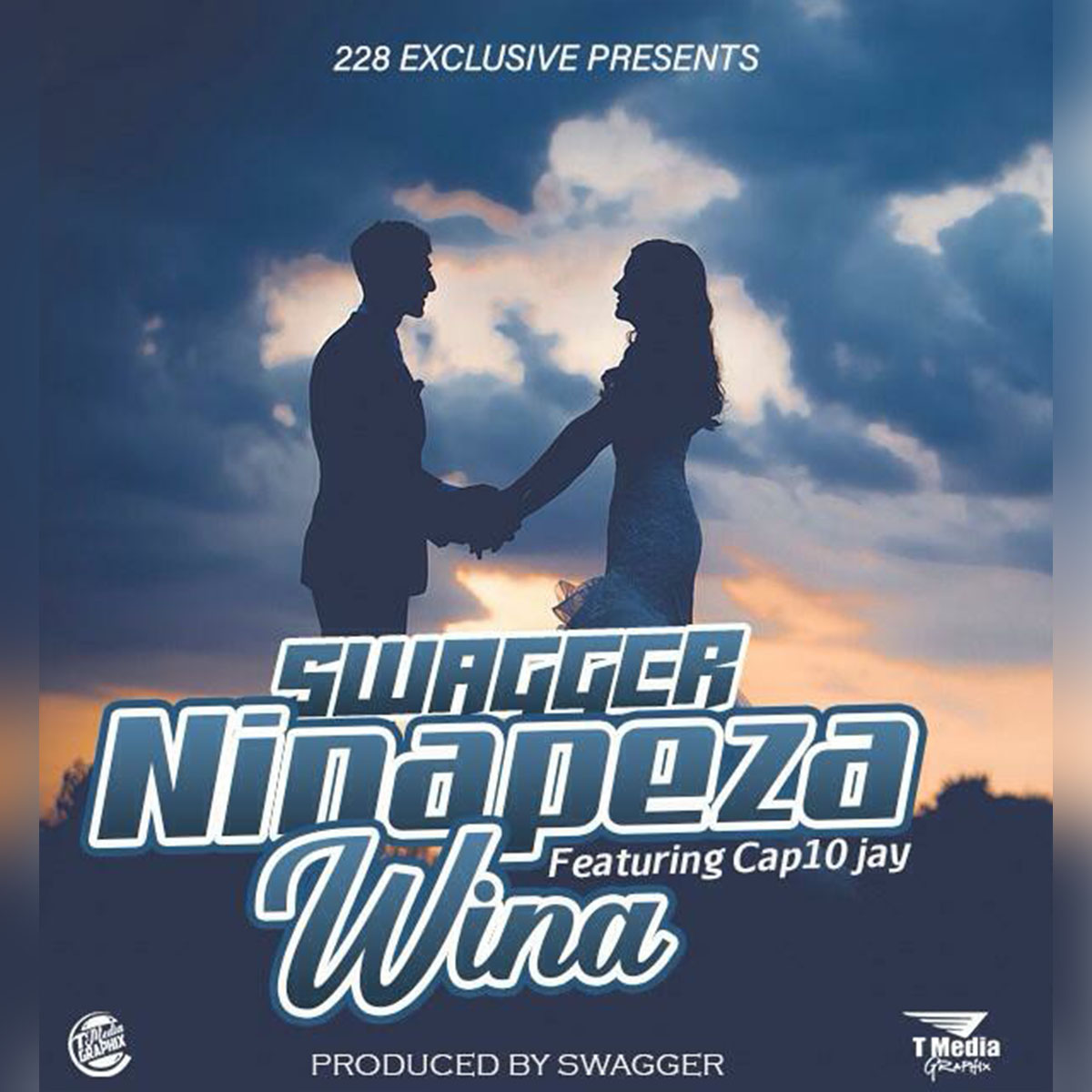 228 Exclusive presents "Ninapeza Wina", a song performed by adroit rap act – Swagger featuring gifted singer – Cap10 Jay.
Ninapeza Wina is an harmonious soundtrack on which Swagger confronts his ex-wife who wants to get back with him. He tells her to stay away as he has found someone else who appreciates, respects and accepts him for the way he is. Production was led by Swagger.
Listen, download and share.