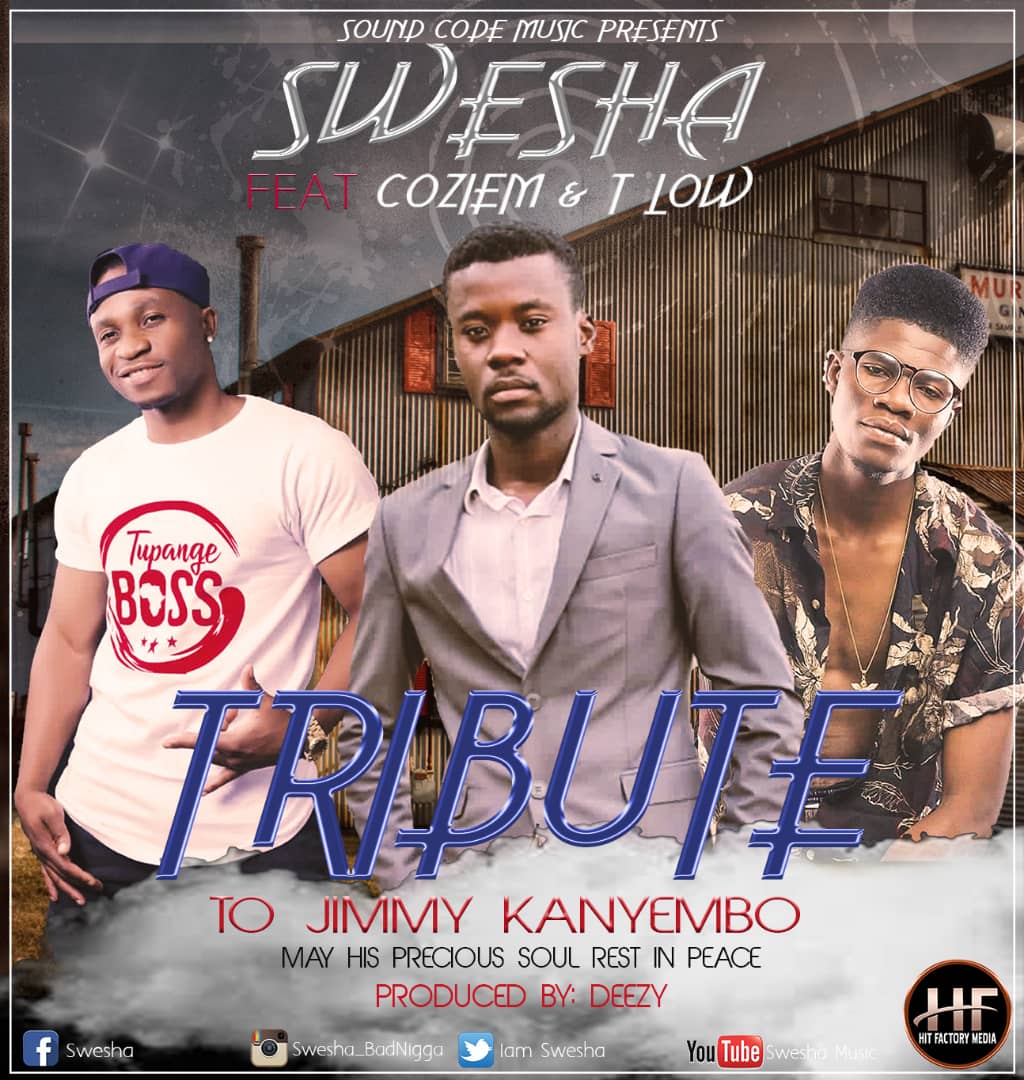 Gifted rap act – Swesha BadNigga pays tribute to his late Father Jimmy Kanyembo on a brand new soundtrack featuring renowned vocalists – Coziem and T-Low.
Produced by Deezy at Soundcode Music, the song is a soulful record that anyone who has ever lost a loved one will easily relate to.
Listen, download and share.