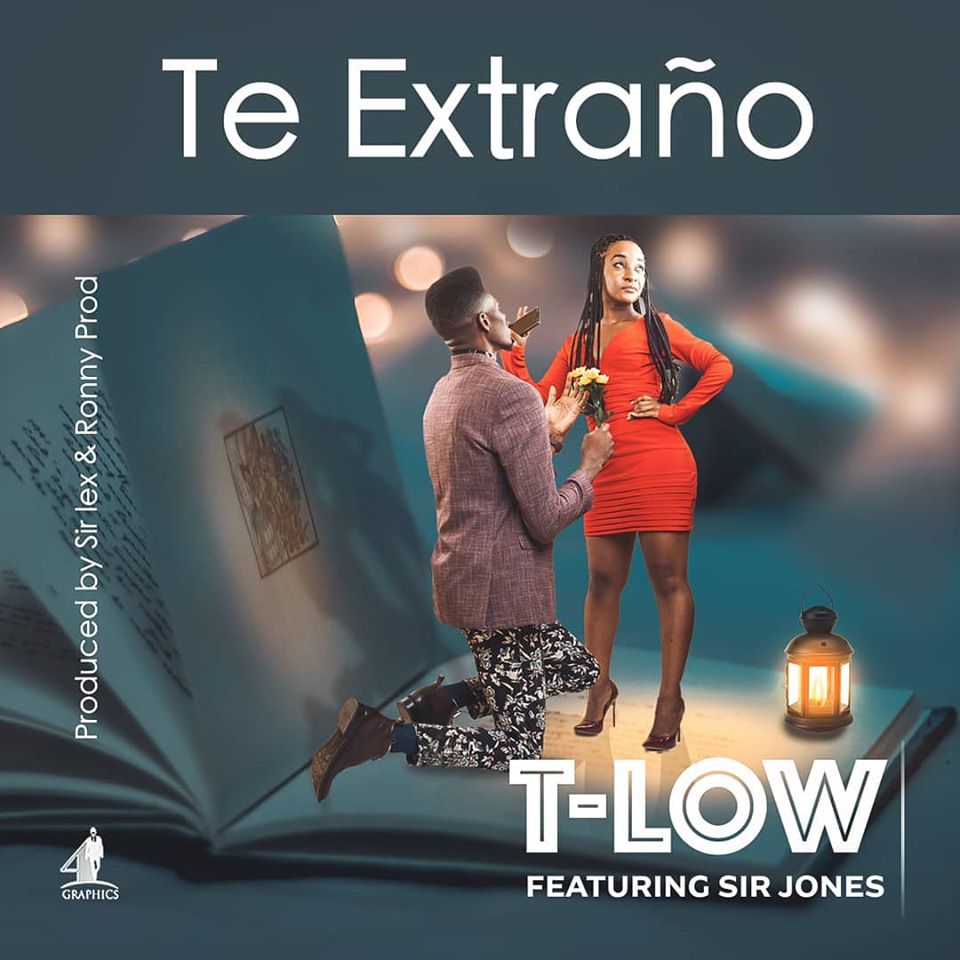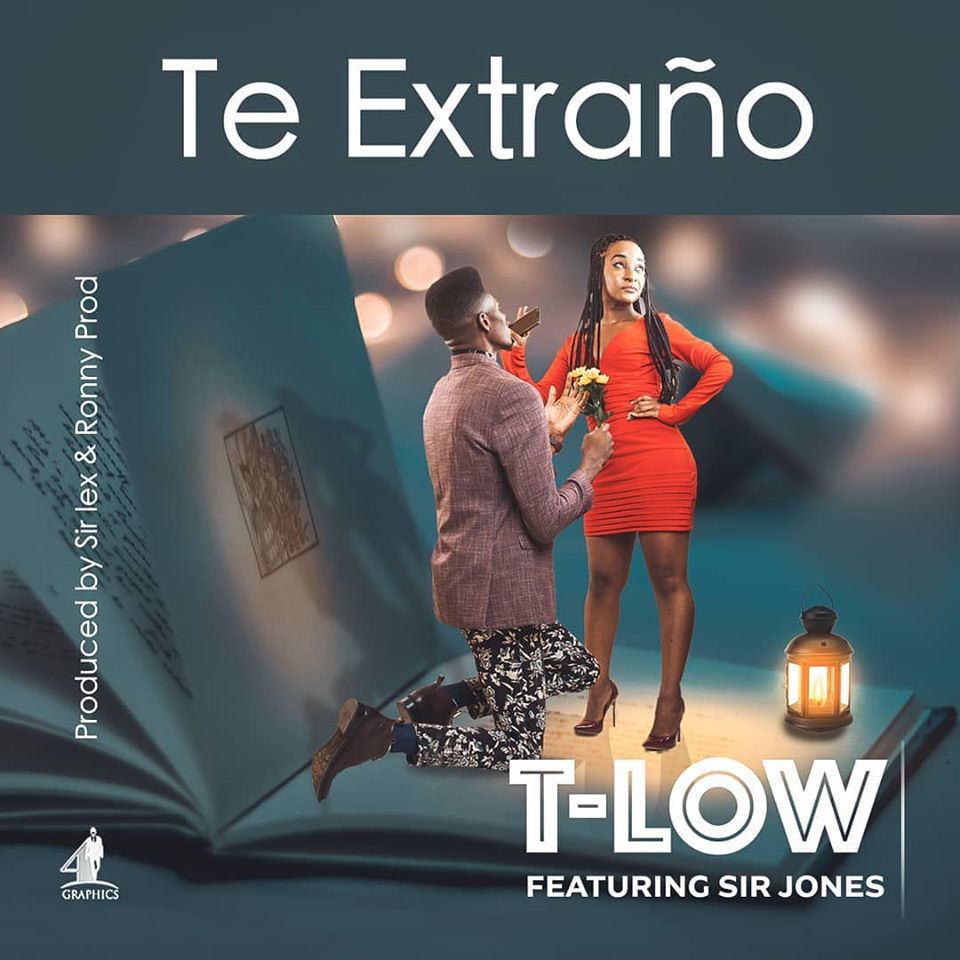 As we edge closer to the end of the year, highly gifted Zambian vocalist, T-Low updates his catalog with a fresh new jam tagged "Te Extraño".
Te Extraño is a Spanish phrase loosely translated to English as "I miss you". It is a song that airs lamentations of a man who misses his ex. T-Low on this record collaborates with the phenomenal, Sir Jones. He enlists Sir Lex & Ronny Prod on the production keys.
Listen, download and share.