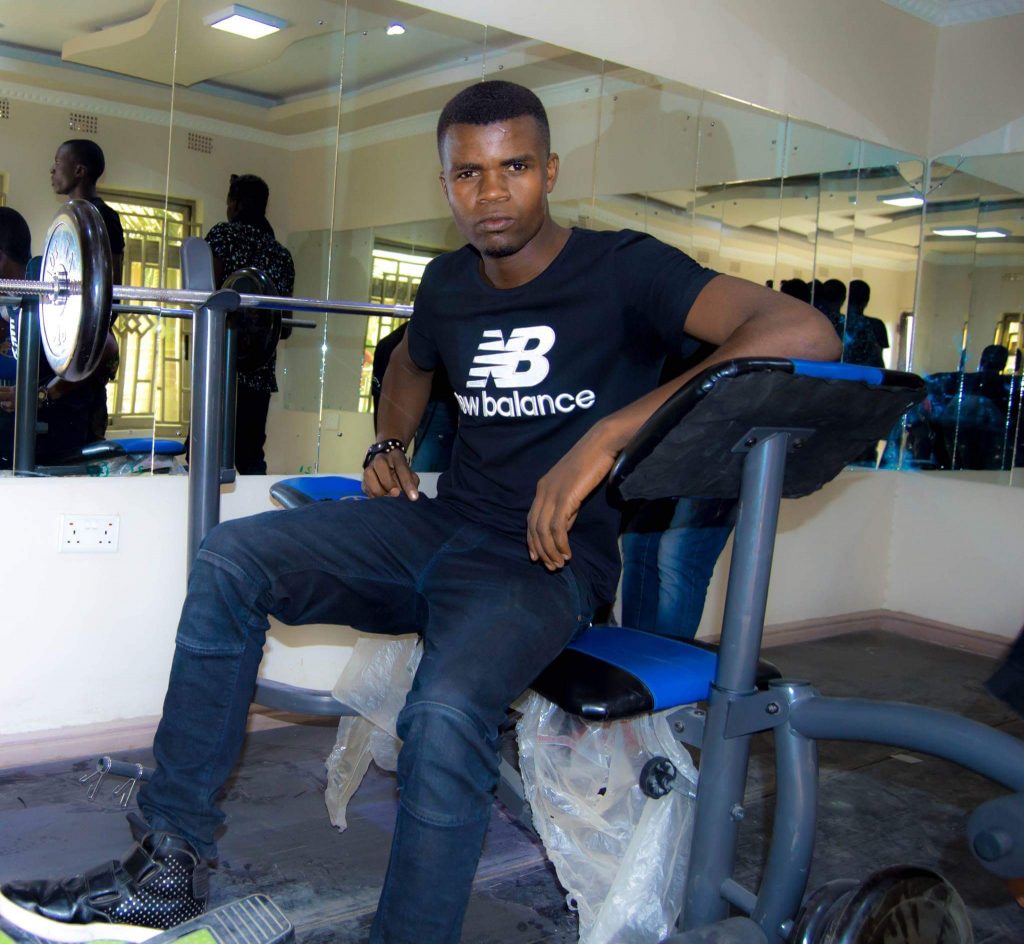 T-Rux whose real names are James Mvula recently released a video where he was in the studio working on his new single which features Copperbelt rapper Kamz Boy. The video is a short clip that's shows him jamming to his up coming single called 'Teti'. The song is produced by him and has a great dance beat that works perfectly with his soft vocals.
This is T-Rux's debut single as an artist having worked in the music industry as a professional producer for over Eight years now. T-Rux is the head producer at Ultimate Vibes Music in Chingola and has worked with top artists such as Macky2, Chef 187, PilAto and Afunika to mention a few. Some of the notable tracks he has worked on are:
– Afunika – Pama Order
– Camstar Ft. Afunika – Is this love
– PilAto – Chalo Cha Bokosi and Go down Low featuring Jemax and Luna
– Noob Geezy X Chef 187- Ichinkula
Having heard all the tracks he has produced we are excited to hear how his own music sounds. Stay glued to our website and social media pages to be the first to get this track when its out.