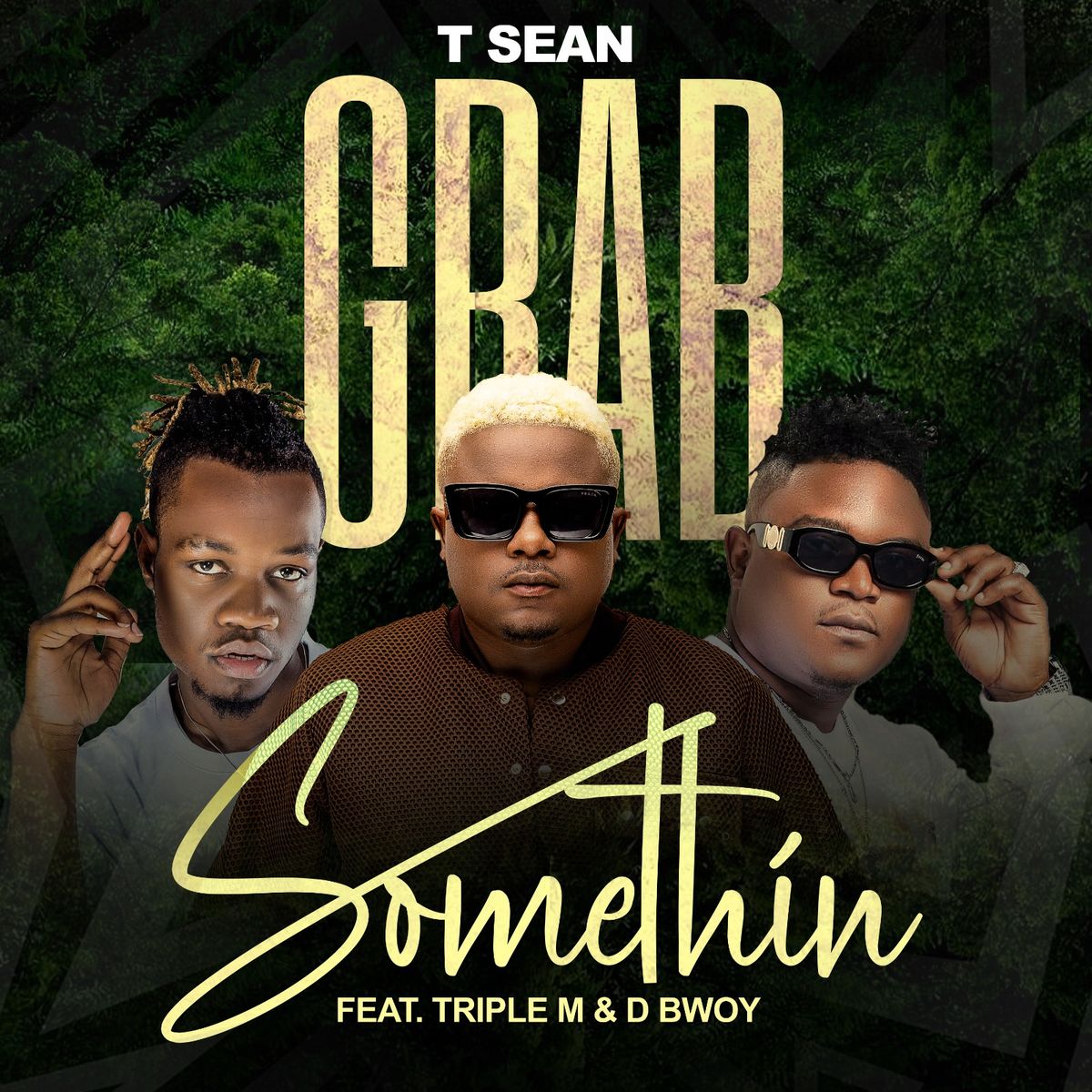 Following the release of "Waya Saana", T-Sean unleashes his new soundtrack dotted  "Grab Something". The soundtrack features Triple M and D Bwoy with production led by Uptown Beats.
With its upbeat tempo and infectious hook, "Grab Something" is a perfect example of T-Sean's ability to create club bangers with ease. The song features a blend of dancehall and rap, with T-Sean's patois slangs and the sharp rhymes of Triple M and D Bwoy creating a dynamic sound that is sure to get fans jumping.
"Grab Something" is the second single from T-Sean's upcoming album, "Good Morning," which is scheduled for release later this year. The album promises to be a celebration of T-Sean's unique sound, which blends traditional African rhythms with modern production techniques.
According to T-Sean, "Grab Something" is a song that encourages fans to let loose and have a good time. "This song is all about enjoying the moment and letting the music take control," he said. "We wanted to create a song that would get people moving and feeling good."