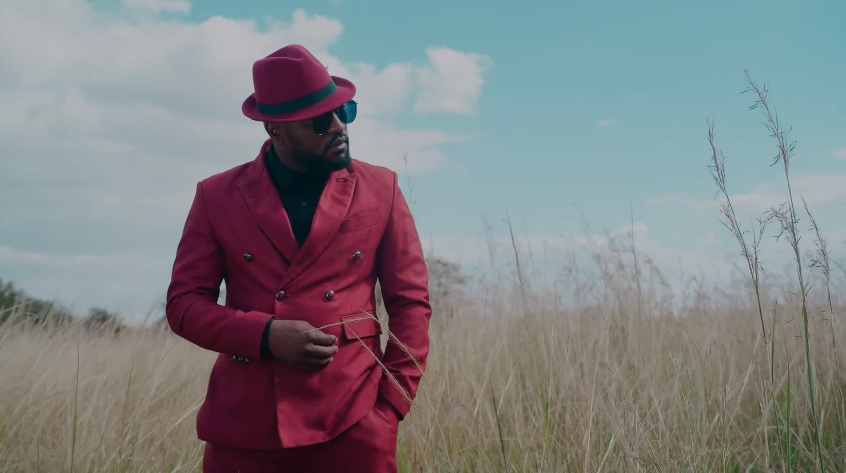 Dweet Music frontier – Tbwoy shares the official music video for his latest single titled "It Could Be You". This is the third single of 2021, a song to uplift the spirit that feels failure and confusion.
TBWOY WROTE:
"Life is all about believing in oneself, dreaming for a better life, and a better tomorrow. Anyone can be whatsoever they want to be as long as they believe in God and focus on their dreams. Faith without work is useless just the same way work without faith is."
The soundtrack was engineered by DJ Dro. The music video that stars Zambian athlete Hellen Makumba is brought to life by Fanwell.
Enjoy!