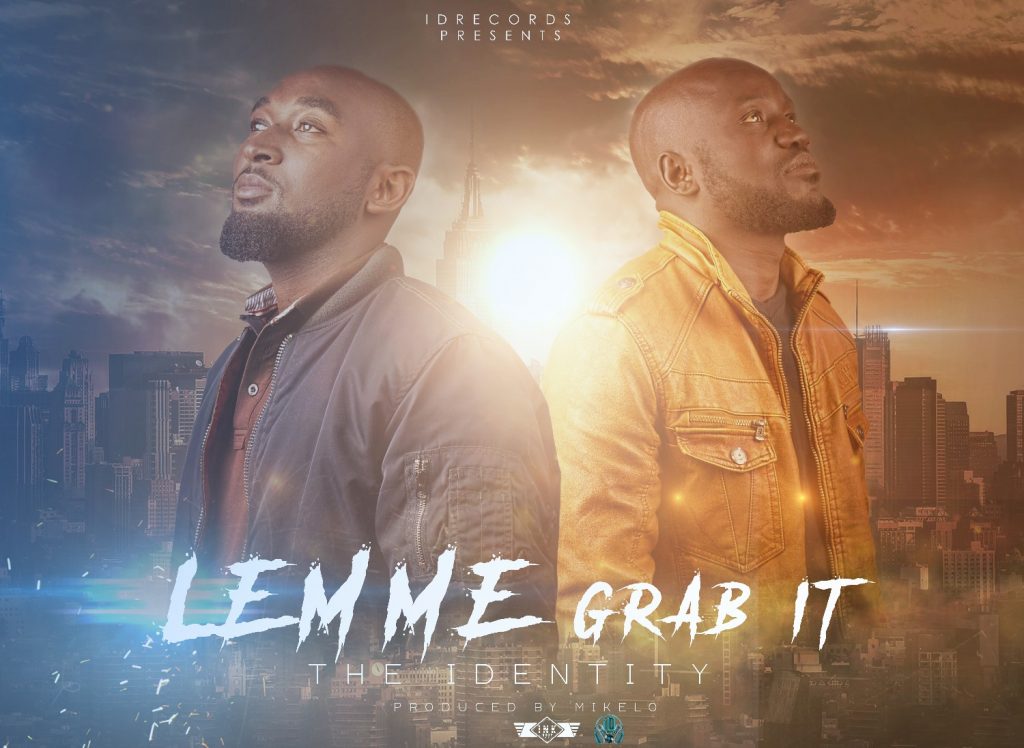 Promising recording duo, The Identity is out with an infectious afro-pop single titled "Lemme Grab It". The Identity rides on the rich groovy instrumentation with brilliant delivery and grand style.
The groovy track was produced by Mikelo and it comes a month after the release of their music video "Your Number".
Check it out and Enjoy.