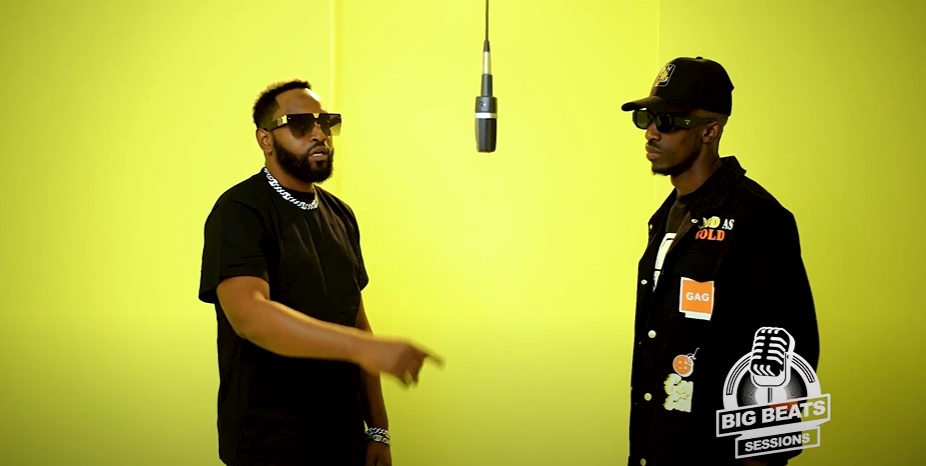 Zambian rapper and Gospel minister – The Kopala Pastor teams up with lyrical sensei – Chef 187 to perform his song "Mayeso" on The Big Beats Sessions. 
Mayeso is housed on The Kopala Pastor's body of work "Now Or Never" and it also features Dr. Bishop Rev. Nkongolo.
Watch the video visualized by Visual Papi.