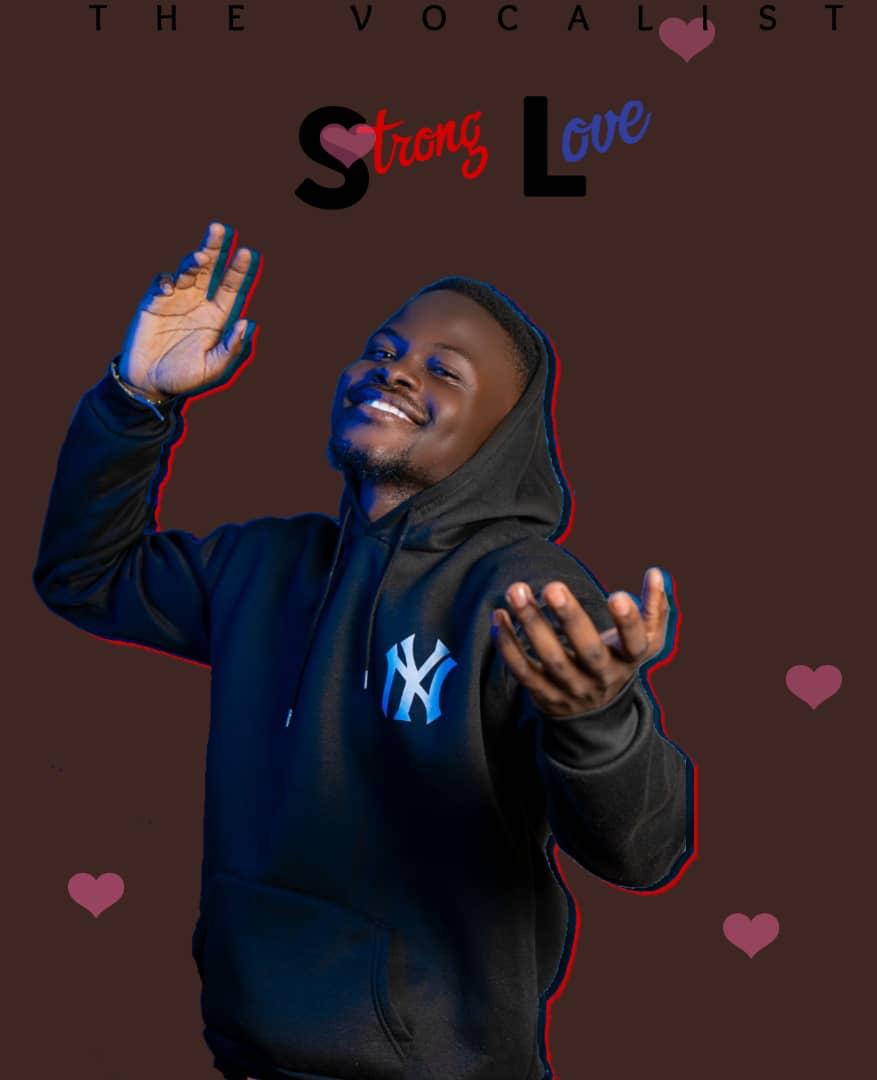 Zambian-born entertainer, singer and songwriter, The Vocalist has released a brand new soothing love themed melody dubbed "Strong Love". On this record he infused the trending Afropop instrumentals on it and that makes this spectacular record to every music lover out there.
The songster might not be a regular on here, but he gives reason to continue to keep an eye peeled for what he might release next. For those unfamiliar with him as a singer, this song is enough to make new listening decisions.
Now go ahead and tap the play button and let's roll!