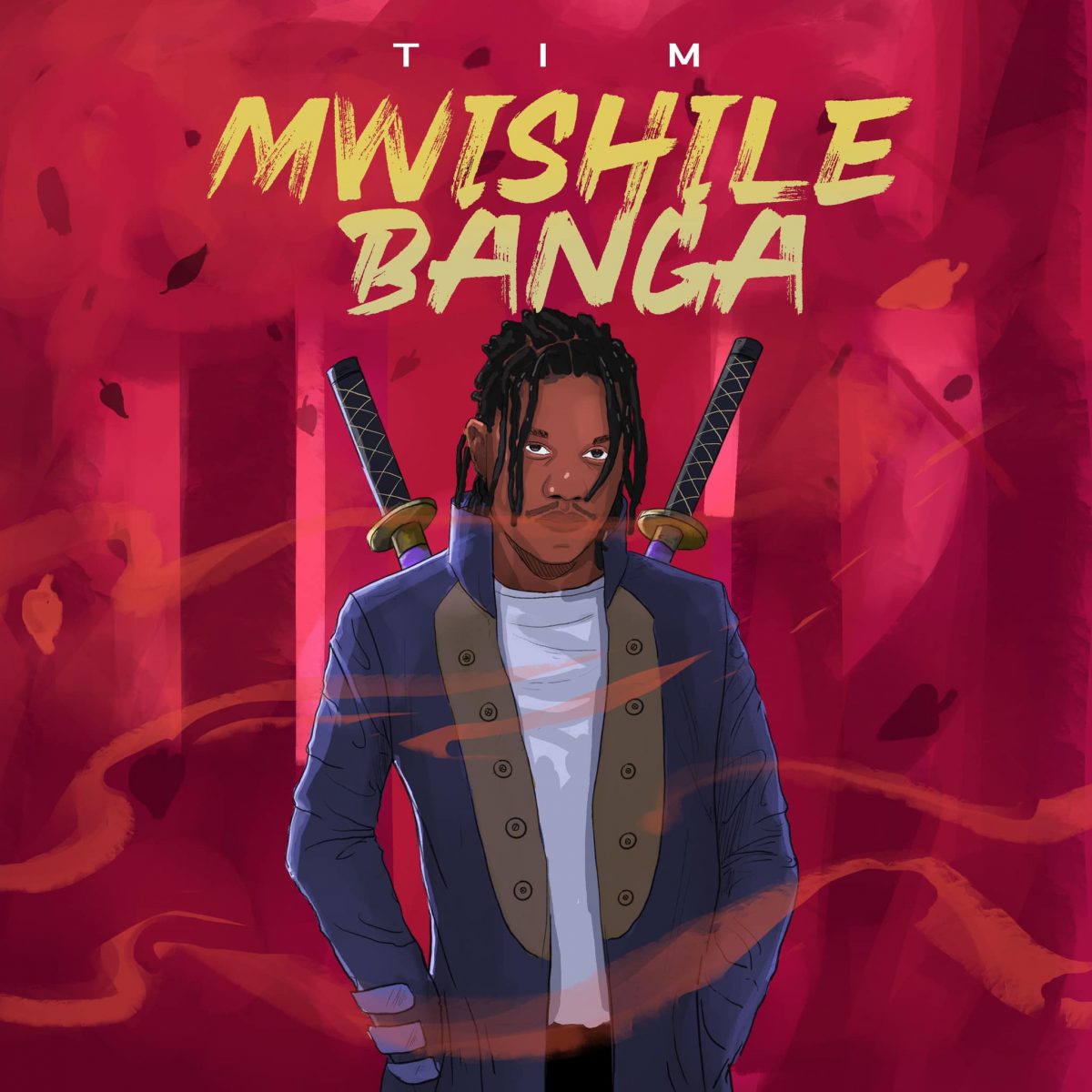 Tim comes through with his first single in over 2 years… he releases "Mwishile Banga" which is the second official single off his forthcoming album, "This Is Music (T.I.M)". The first single was "Heartbeat" which featured Pompi.
"But you belong to God, my children, and have defeated the false prophets, because the Spirit who is in you is more powerful than the spirit in those who belong to the world" – 1 John 4:4
Check it out below and share.