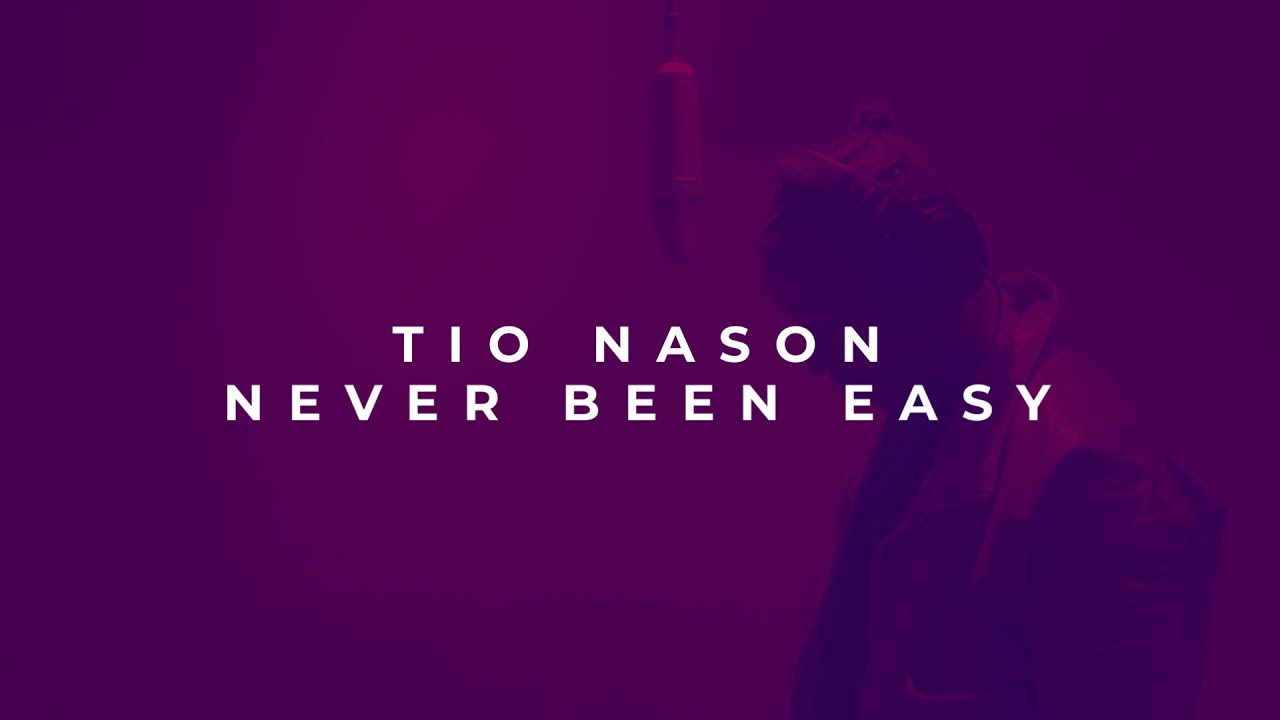 Tio Nason shares a heart-warming tribute to one of Zambia's finest vocalists, Daev (R.I.P). He releases a cover to the song – "Never Been Easy" originally performed by the late Zambian star.
A tribute to one of the most gifted Zambian artists and an exceptionally honourable human being, Daev.
Watch the music video shot by Finch Media and edited by Tio Nason.