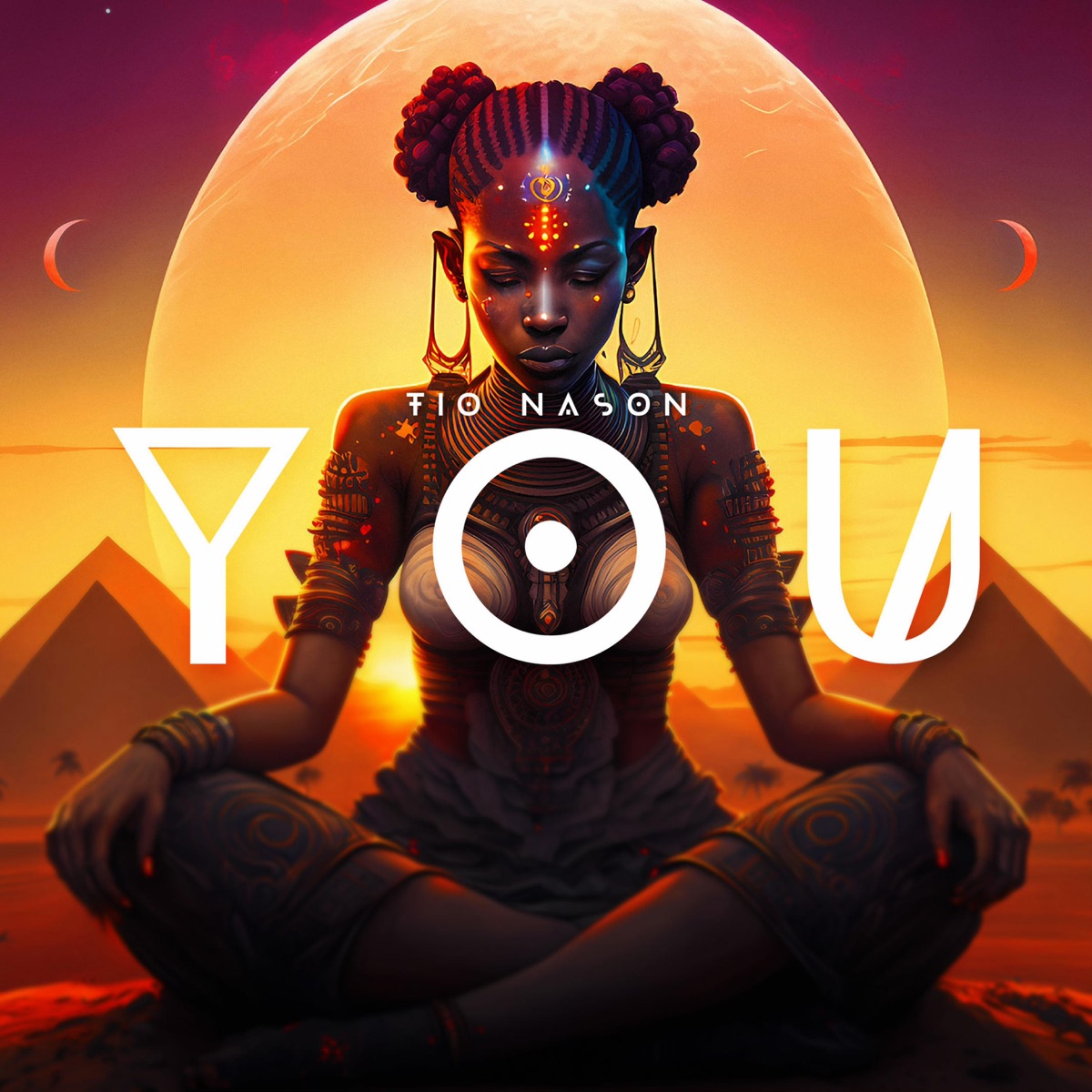 One of Zambia's finest vocalists, Tio Nason serves up a new love song titled "You (Iwe)". This is a timely February release as it airs the artiste pouring out his heart to the love of his life.
Tio Nason takes time to compliment and appreciate the woman she is. This is a perfect love song for all the lovebirds out there.
You (Iwe) is Tio Nason's first release of the year. It shows off Nason's undoubted vocal and songwriting prowess making for a beautiful music piece.
Stream below and share.