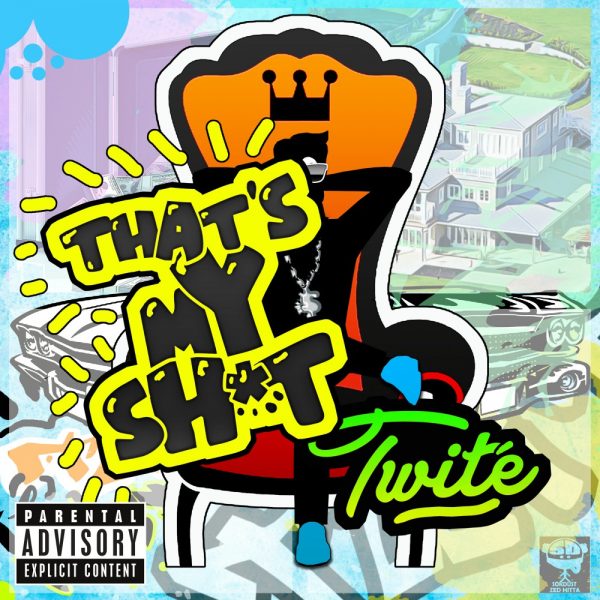 After an 8 month hiatus, Twite is back with a brand new song entitled "That's My Sh*t" produced by American Hip Hop and RnB producer Makaih. The song talks about ownership, taking pride in one's achievements and the never ending pursuit of human greatness. Twite is poised to change the Zambian music landscape with his unique brand of music.
The Zambian born Hip Hop Artist released his first single and music video in March 2017. The single was titled My Story (Remix) featuring Ruff Kid and was produced by TK Siyandi of Romaside Studios. The song's music video attained moderate success garnering 350,000 views on Twite's Facebook page, TwiteMusic.
Here is "That's My Sh*t". Enjoy!