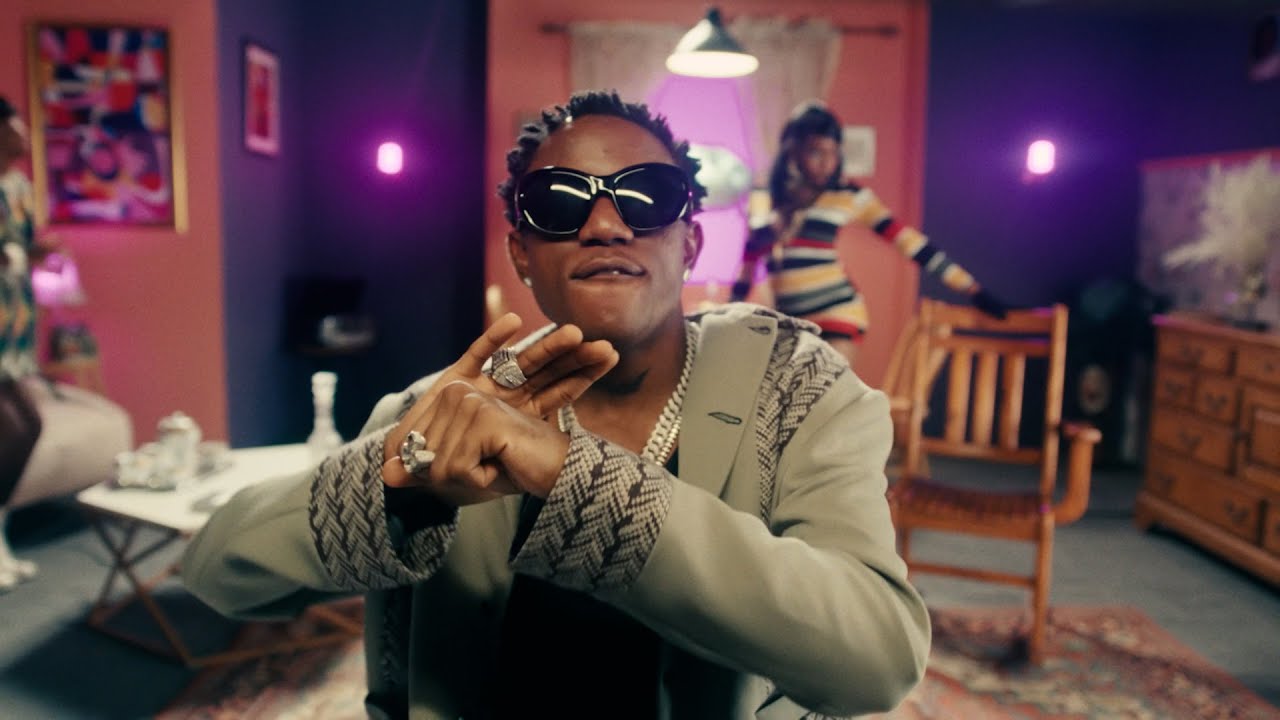 Victony has released visuals for the official remix of his popular track "Soweto," featuring Don Toliver, Rema and Tempoe.
The original song was a massive hit on social media, with its captivating instrumental, lyrics, and Victony's stunning vocals. It eventually went viral in Nigeria and beyond, topping the TikTok Nigeria song chart. The song was featured on Victony's sophomore project, "Outlaw," which showcased his lyrical skills and versatility.
The "Soweto" remix is a great addition to any playlist, with the featured artistes adding their smooth delivery and unique styles to the track. It's sure to be a pleasurable and exciting listen. You can check it out below.