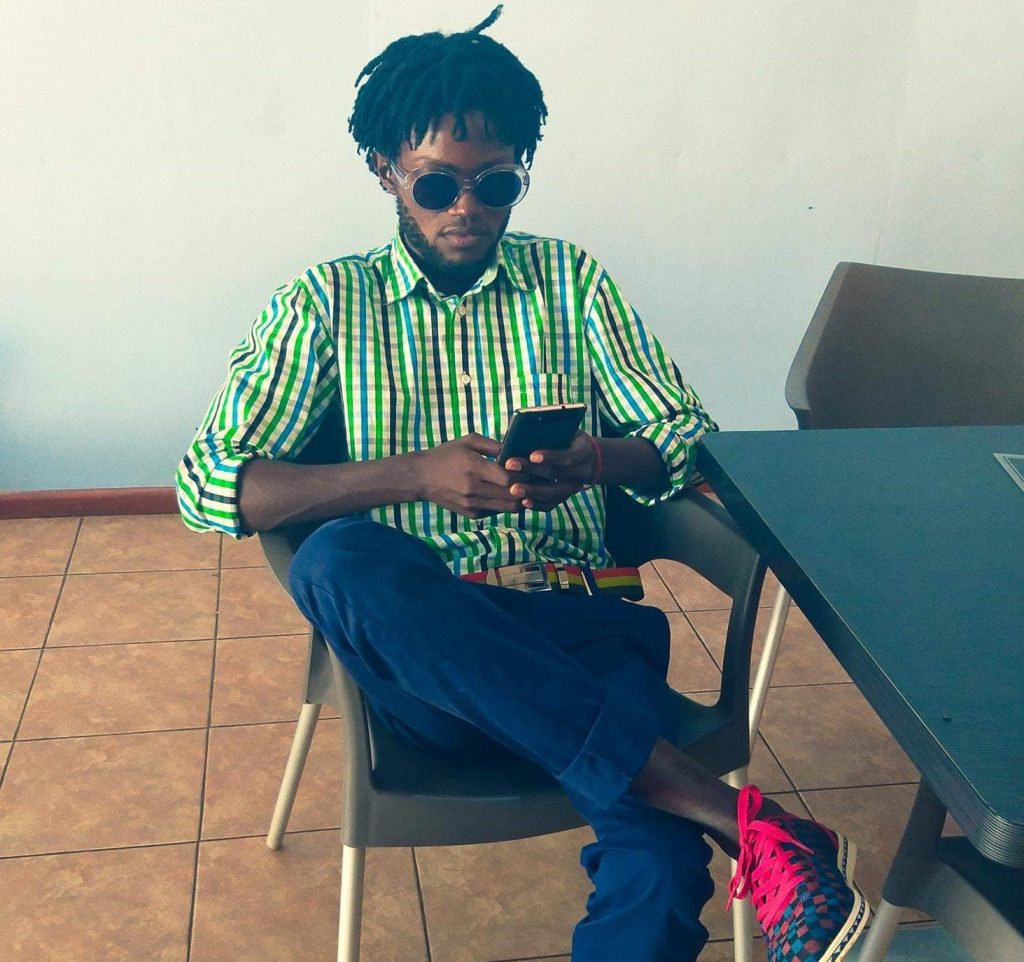 After more than a year of staying away from a country he considers home, folk musician Mumba Yachi Yesterday returned to Zambia. Mumba Yachi was deported to Mukambo boarder in the Democratic Republic Congo last year after pleading guilty to illegally staying in Zambia.
Mumba Yachi has since issued a statement on his return. In the statement dated 15th August 2018, Mumba Yachi has apologized to all Zambians he may have let down in any way and has also thanked his fans for the tremendous support he has been receiving.
Everyone at AfroFire officially welcomes Mumba Yachi back home.
Watch Video below: