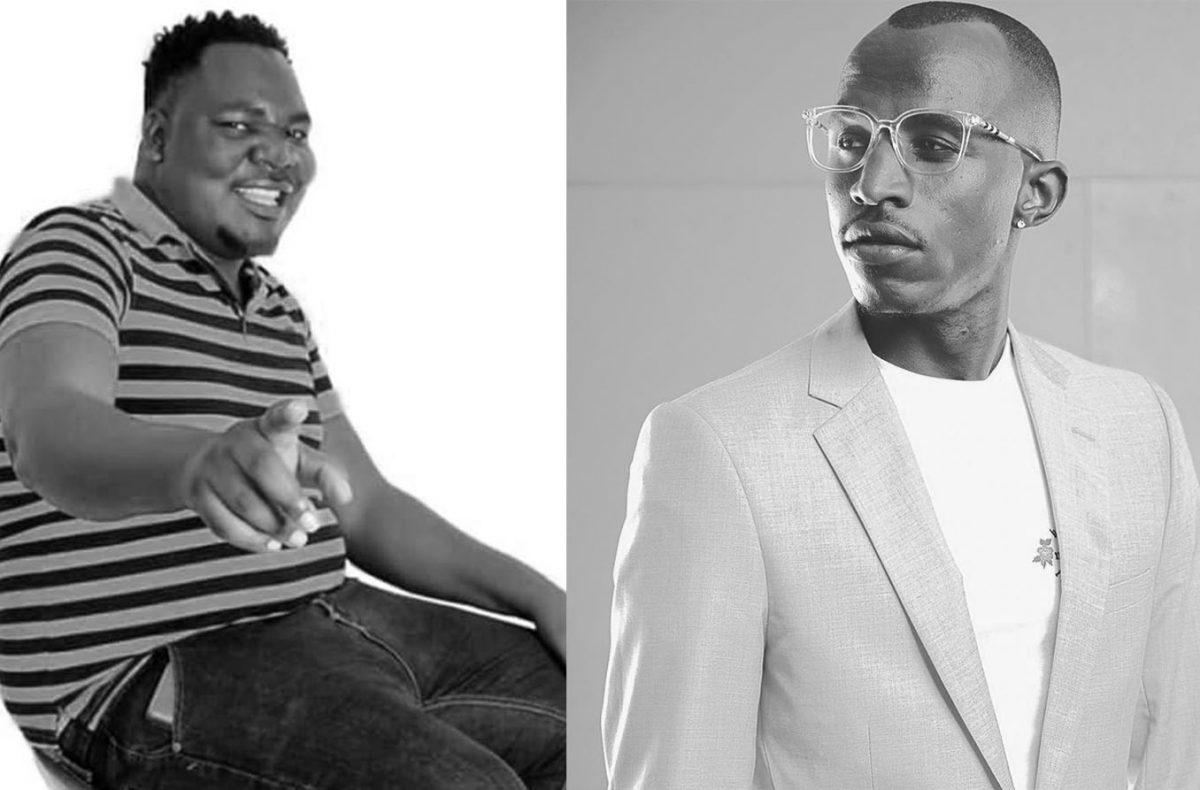 Prolific artiste/songwriter – Muzozo has sent out a warning to iconic Zambian artiste, Macky 2 after allegedly being swindled money for a feature. The artiste spoke about the matter at hand during an interview on Sweet Sounds TV.
According to Muzozo's allegation, he paid money for a feature to Macky 2 hoping for the work to be delivered. However, things did not work out as planned due to Macky 2's failure to deliver the work as agreed. He further stopped communicating with the artiste upon taking the payment. Additionally, Muzozo has expressed his disappointment in the the heavyweight rapper's work ethics. He further proclaimed that he will stop at nothing to make sure that his money is returned, even if it means resorting to violence.
Muzozo has refused to take the matter into legal hands as he intends to solve it using other means. "Kuma court, I think this is just time wasting", said the artiste during an interview on Sweet Sounds TV.
"We are going to meet especially this 2021 which is coming…. I know that he has some shows. And even me am not scared and I am serious for that, and am not an entertainer. What am saying is serious. So if Mack is making himself as stubborn, then am going to do what am going to manage", he added.
Stream the interview below to get the full details on the matter.