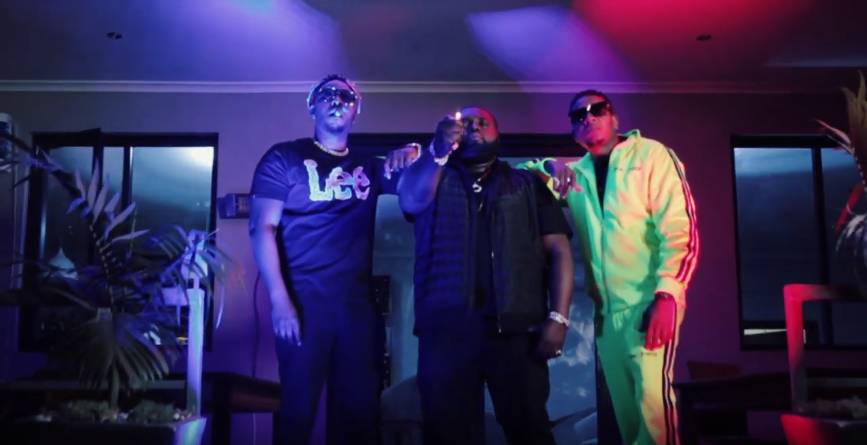 VJeezy AKA Sauce Boss premiers visuals for his well received track titled "Pop That Melanin". VJeezy takes time to appreciate all the beautiful black African sisters. He teams up with XYZ Entertainment rap powerhouse – Slapdee and top notch dancehall artist – Mic Burner.
Pop that Melanin is brought to life by an amazing production led by Crystal Ball Music in-house producer – Magician.
Enjoy the music video for "Pop That Melanin" as visualized by Sikota Mbewe.