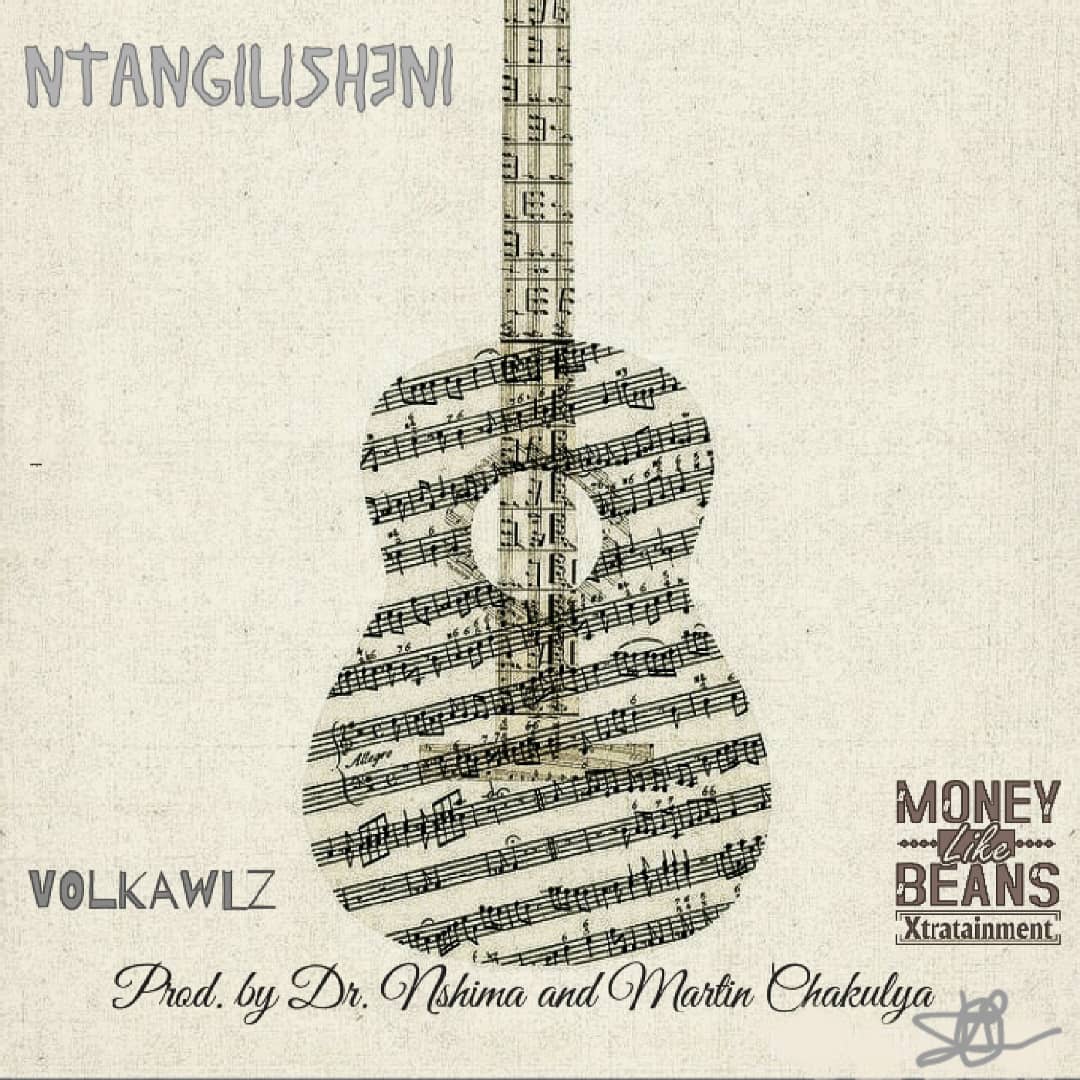 Ntangilisheni is a gospel-themed song by VOLKALWZ, produced by super-producer Dr. Nshima and church multi-instrumentalist Martin Chakulya.
The sad, soulful ballad consciously appeals to the general individual going through life struggles who feels stagnated by circumstances beyond their control. Zambia's Bemba, English and Zimbabwe's shona are employed selectively throughout the song with a title that roughly translates to 'Help me get ahead' in Bemba language.
Check it out below and share.