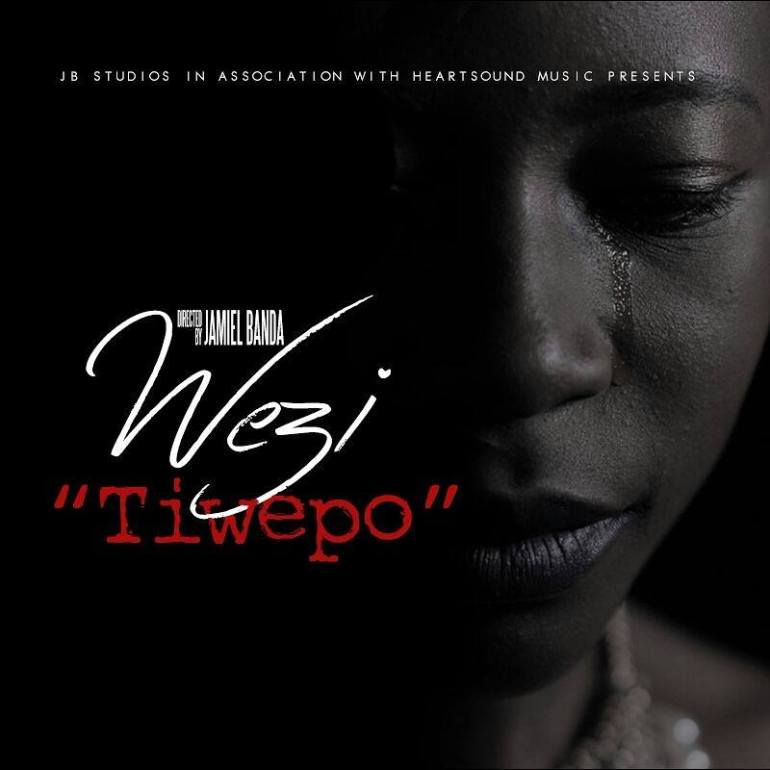 Wezi puts out a brand new video for her single off her 2016 EP "Uhai" titled "Tiwepo". Wezi is one of the most consistent and talented female vocalists in the country at the moment and this emotional video release just goes to solidify that.
"To the good fathers dead or alive, you are appreciated. To the good men that provide, protect and take care of their own, we salute you. And to the ones that left us along the way, those that didn't get the chance to see us become: we pay tribute to you in a song". – Wezi
Watch, Download & Share!