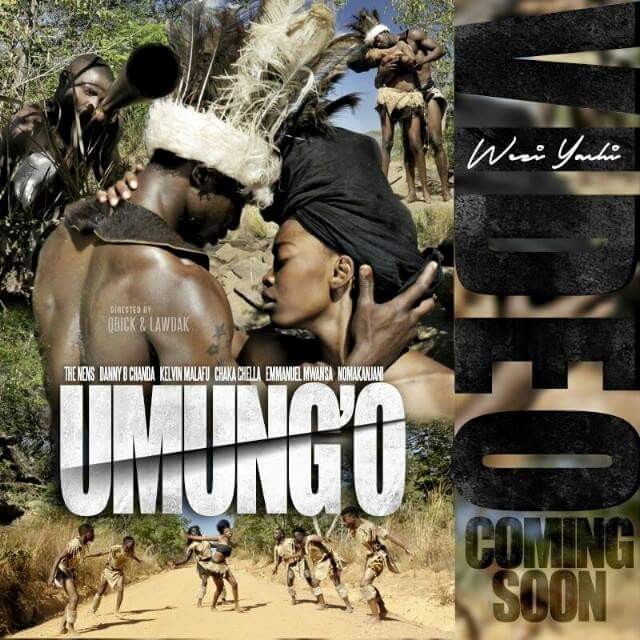 Love. Love is something that we all encounter at a point in our lives. Some say it is a true feeling, some believe its falsified. But whatever the case, it exists. Furthermore, in the journey of love, we choose how we love the person we are involved in. However we have no control over how they love us back. Good or bad, that is clearly up to them.
We tend to wonder, why is it that the person that we let in and give our all brings along with them a package of happiness and at the same time a package of pain. Here is a story, in song, dance and visual about a couple that fell in love, caused each other a lot of joy and at the same time a lot of pain. #Umungo
Umung'o was Directed by Qbick and Lawdak for NXT Solutionz.
Watch, Download & Share!
Download Audio here!