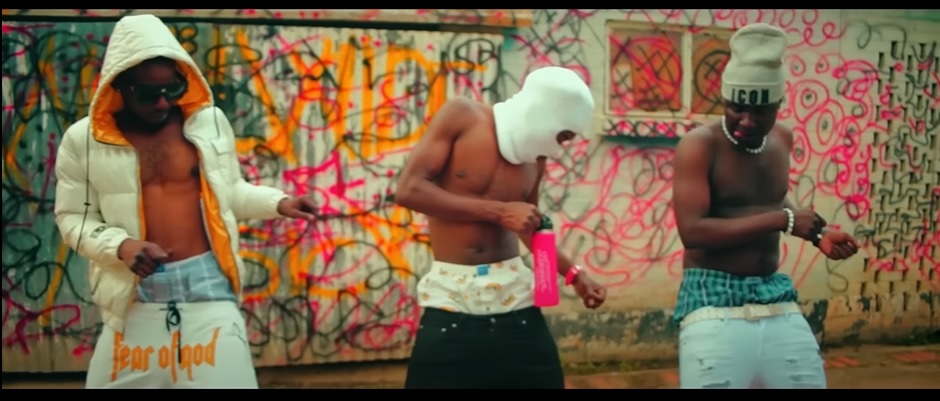 408 Empire members Y Celeb and Ray Dee connect with Boy Kay on a brand new song titled "Kumukaka". The song comes with it's official music video directed by Director N.
Kumukaka is a Kopala Slang which means "Good Life". The rappers all deliver accordingly and also recruit Super Kena in the music video.
Watch below and share.