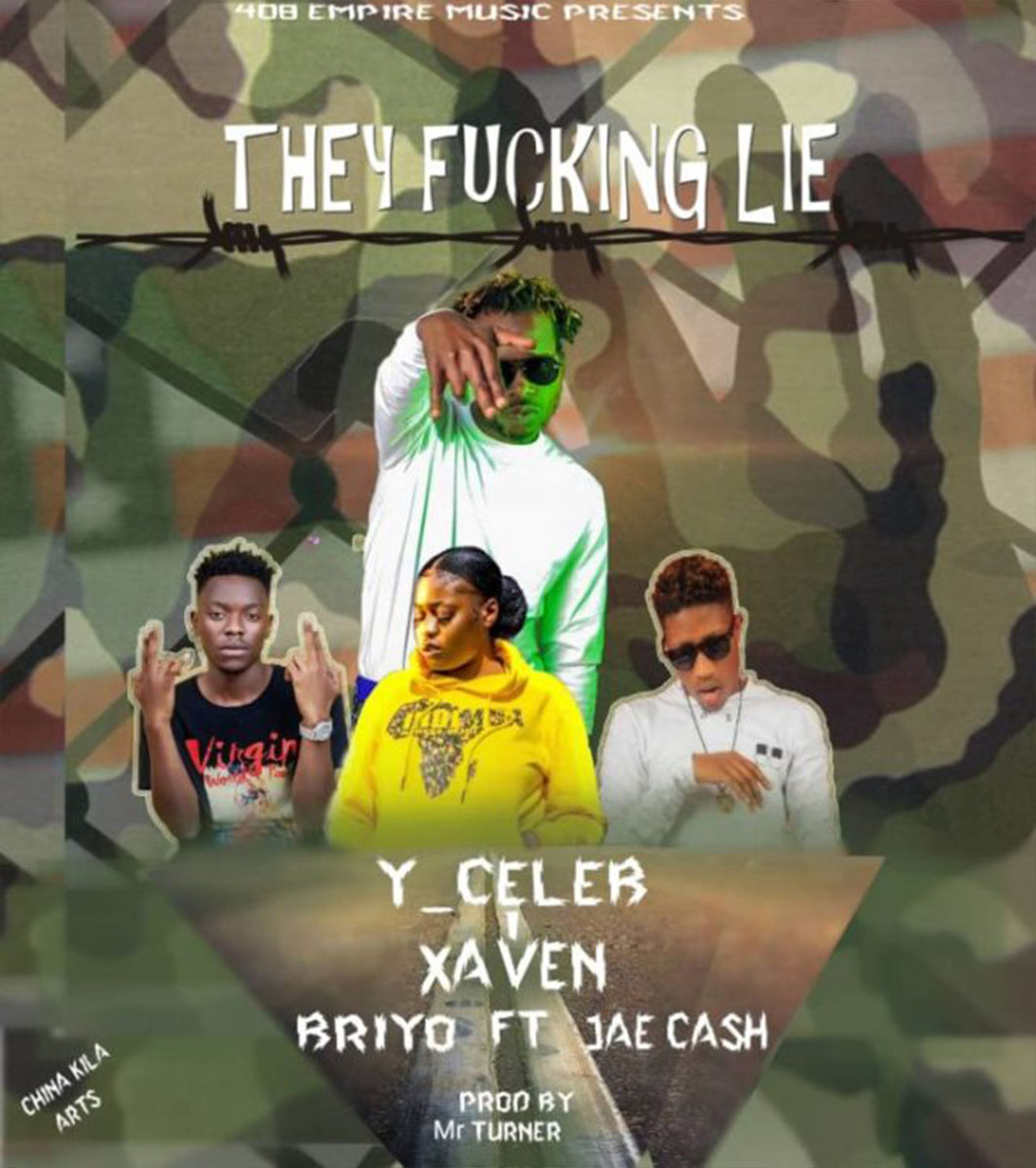 408 Empire presents talented artists – Y Celeb, Xaven and Briyo on a new single titled "They F**king Lie". It features Apa Ili So Entertainment frontier – Jae Cash.
They F**king Lie is a certified hip-hop banger ready to refresh your playlist. The soundtrack was creatively produced and mastered by Mr Turner.
Listen, download and share.