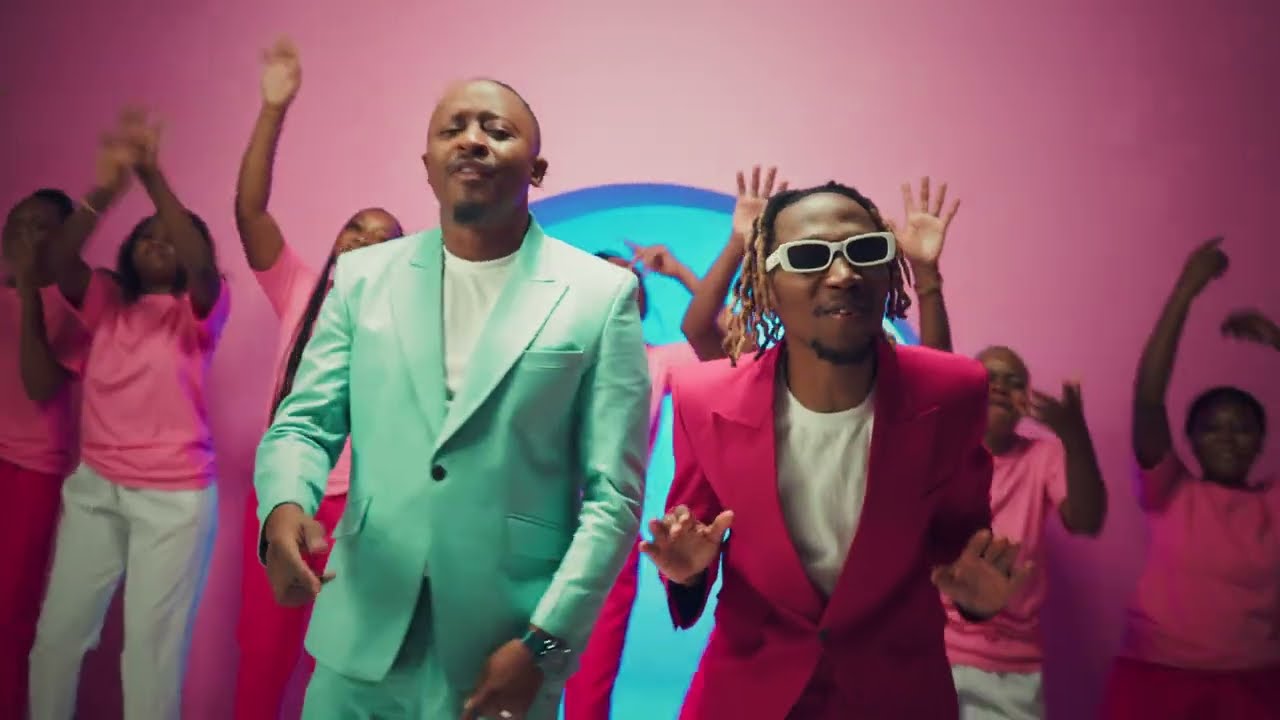 Yo Maps shares the official music video for his newly released soundtrack, "Try Again". This is the title track of his upcoming studio album, "Try Again". This song, which is full of hope and inspiration, features the renowned singer and songwriter, Abel Chungu.
"Try Again" is a deeply moving and uplifting song that speaks to the human spirit. The track was expertly produced by Uptown Beats, ensuring a flawless sound that will leave listeners captivated.
Fans of Yo Maps look forward to the release and launch of the full "Try Again" album on May 27th, 2023.
Watch the music video below and share.