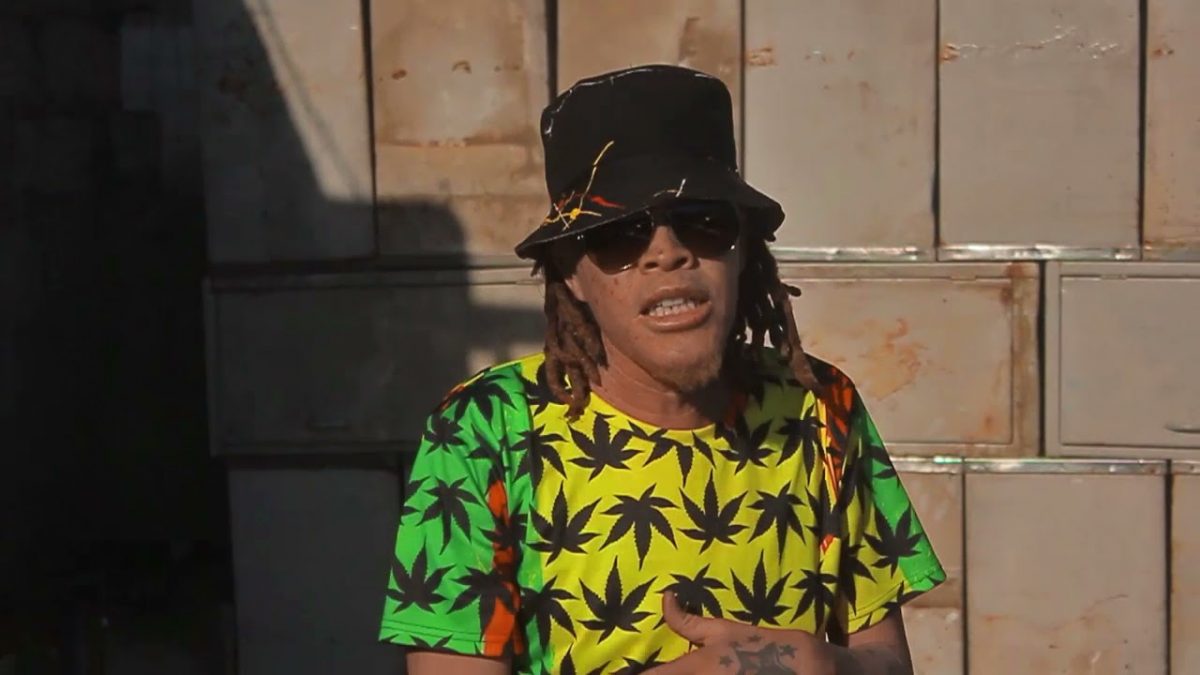 Veteran Zambian artist – Za Yellow Man is out with visuals for his banger dotted "Dancehall Pelle". On this rated dancehall anthem, Za Yellow Man declares himself the Dancehall  "Pelé".
Regarded as one of the greatest players of all time and labelled "the greatest" by FIFA, Pelé was among the most successful and popular sports figures of the 20th century.
Watch and share the music video directed by Ronny Power.