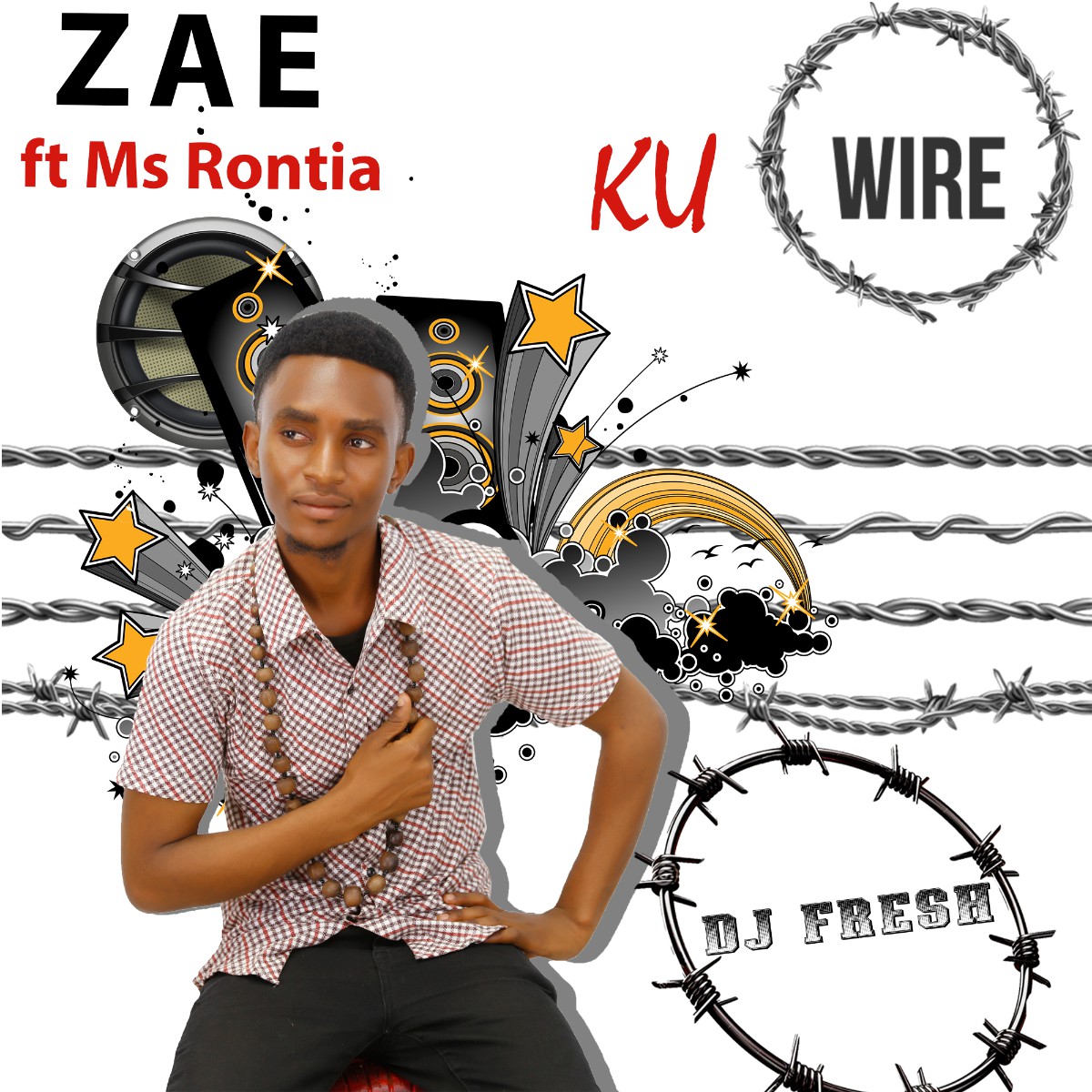 Zambian artist – ZAE jumps on the buzzing "Ku Wire" trend and delivers his latest soundtrack. Teaming up with the talented Ms Rontia, ZAE delivers a remarkable vocal and lyrical performance on this record.
ZAE is a Singer-Songwriter and Vocal Coordinator whose music infuses smooth R&B and sweet harmonies into contemporary Reggae, Ragga/dancehall and world beat rhythms – Creating a unique brand of conscious music and soulful melodies that uplifts and inspires.
His latest offering "Ku Wire" is brought to life by skilled music producer – DJ Fresh. Check it out below and share.