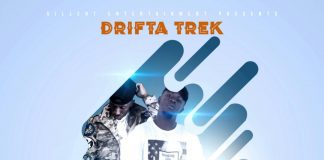 With a number of popular collaborations in their archives including "Ma Dance Yanasalako", "Salaula" and "January Blues", Silentt Music Entertainment rap act - Drifta...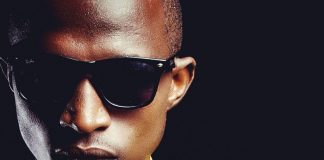 Kopala Swag headliner Macky 2 bring some new fire bars on a song called "Signal". Macky 2 takes on the #JuliusMalemaChallenge as he comes...
As promised, Tiye P jumps on the Julius Malema funeral speech bandwagon to finally drop his much anticipated soundtrack tagged, "Give Us A Signal"...
The dancehall daddy has struck again... this time around he serves us a juicy record called "Speedometer Burn Up". T-Sean has been enjoying a...