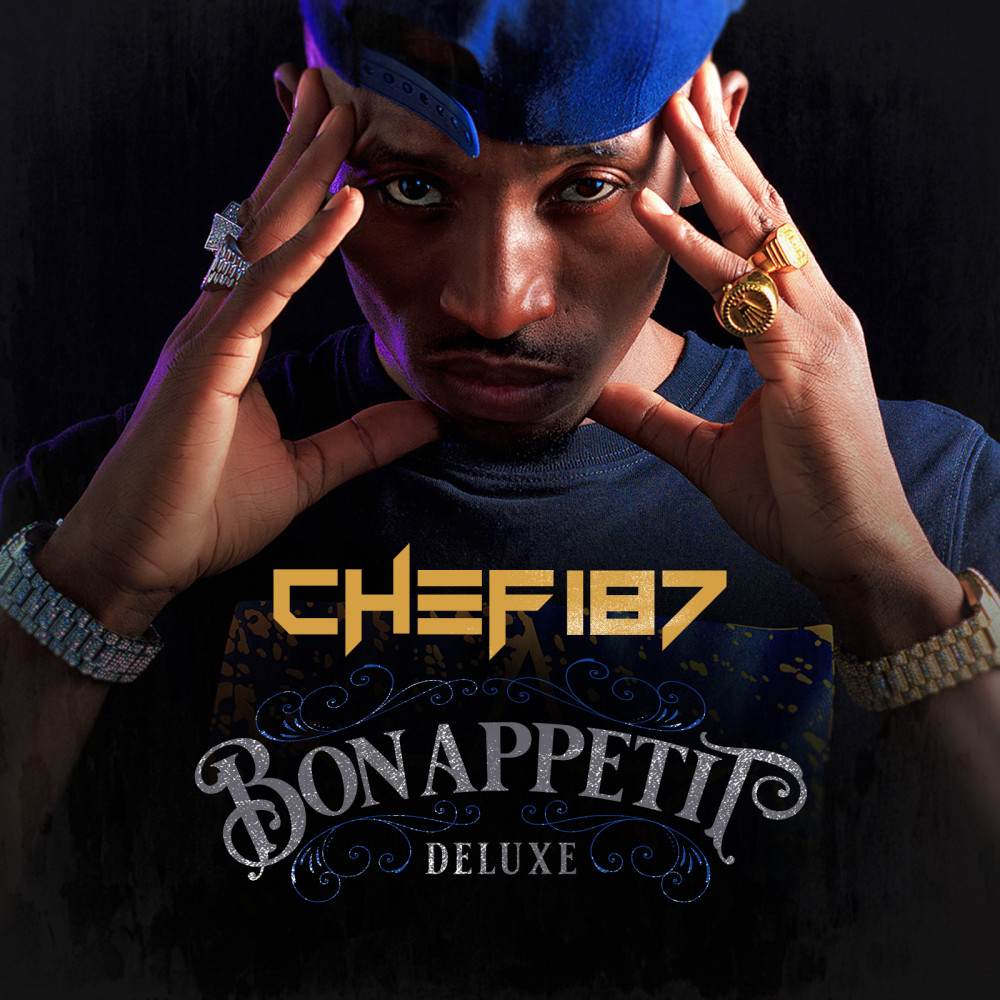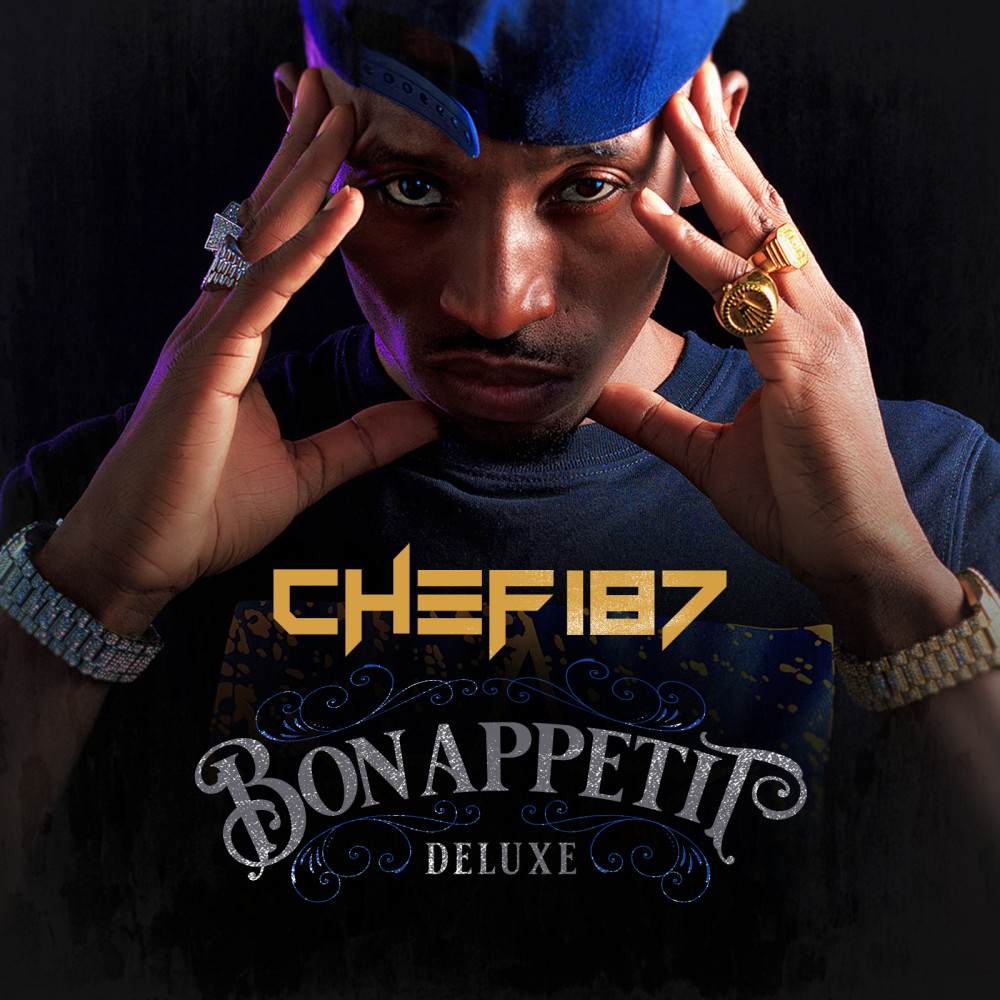 Nexus Music Entertainment recording artiste/songwriter – Chef 187 finally unveils the deluxe edition of his album tagged "Bon Appetit".
Chef 187 released Bon Appetit album back in 2019 and it was one of the most successful albums on the Zambian music scene. He comes back to the spotlight with this 11 track project for his fans pleasure.
The deluxe edition of Bon Appetit sees the people's rapper collaborate with a number of new wave and established artistes. He recruits Umusepela Crown, Prophet Malachi Ngandu, Bow Chase, Izrael, Afunika, Dark Knight, Dre, Xaven and Nigeria's Orezi.
You can purchase the album on Mvesesani via the link below.