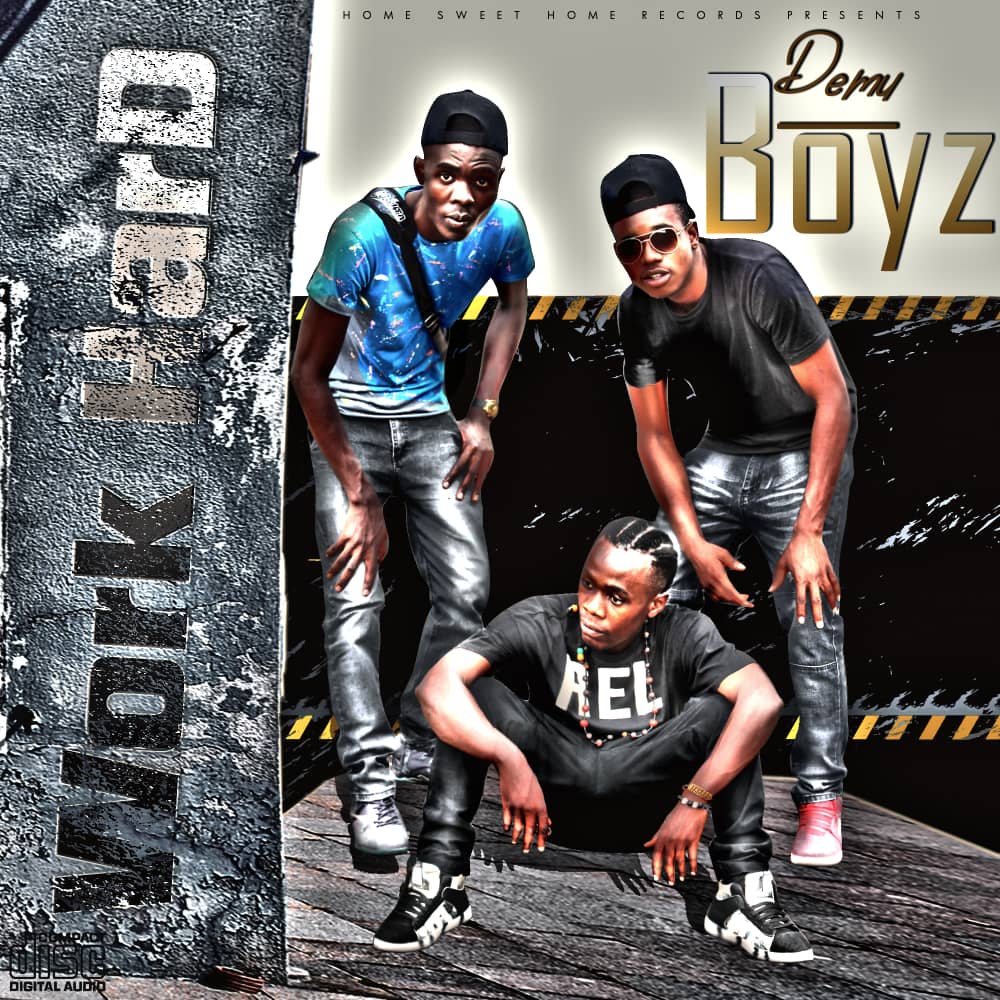 Zambian music recording group, Demu Boyz have finally released their debut album titled "Work Hard".
Demu Boyz is a music recording trio made up of skilled artists, One Delarue, Man Muta 244 and Tubillz AKA Soft Boy.
Their album "WORK HARD" is a reflection of the things they have experienced with the hope that others may relate to their story. Demu Boyz have dedicated this album to those who have the desire to make a difference in life. They have talked about various topics on this album with majority of the tracks being love songs.
To complement the album, Demu Boyz have enlisted talented artists including Stevo, DJ fresh, Miggy Brizzy and Zee Boy with production credit for all the tracks going to DJ fresh.
Listen, download and share the tracks below.
2. Second Chance [DOWNLOAD]
3. Dial my Number [DOWNLOAD]
4. Loose Control (ft. DJ fresh) [DOWNLOAD]
5. Work Hard (ft. Stevo) [DOWNLOAD]
6. Love History Teacher [DOWNLOAD]
7. Without You [DOWNLOAD]
10. African Woman [DOWNLOAD]
11. Nkama (Secret) [DOWNLOAD]
12. Simple Swag ft. Miggy Brizzy [DOWNLOAD]
15. Thank You Kabumba [DOWNLOAD]
16. Party Tonight (ft. Zee Boy) [DOWNLOAD]