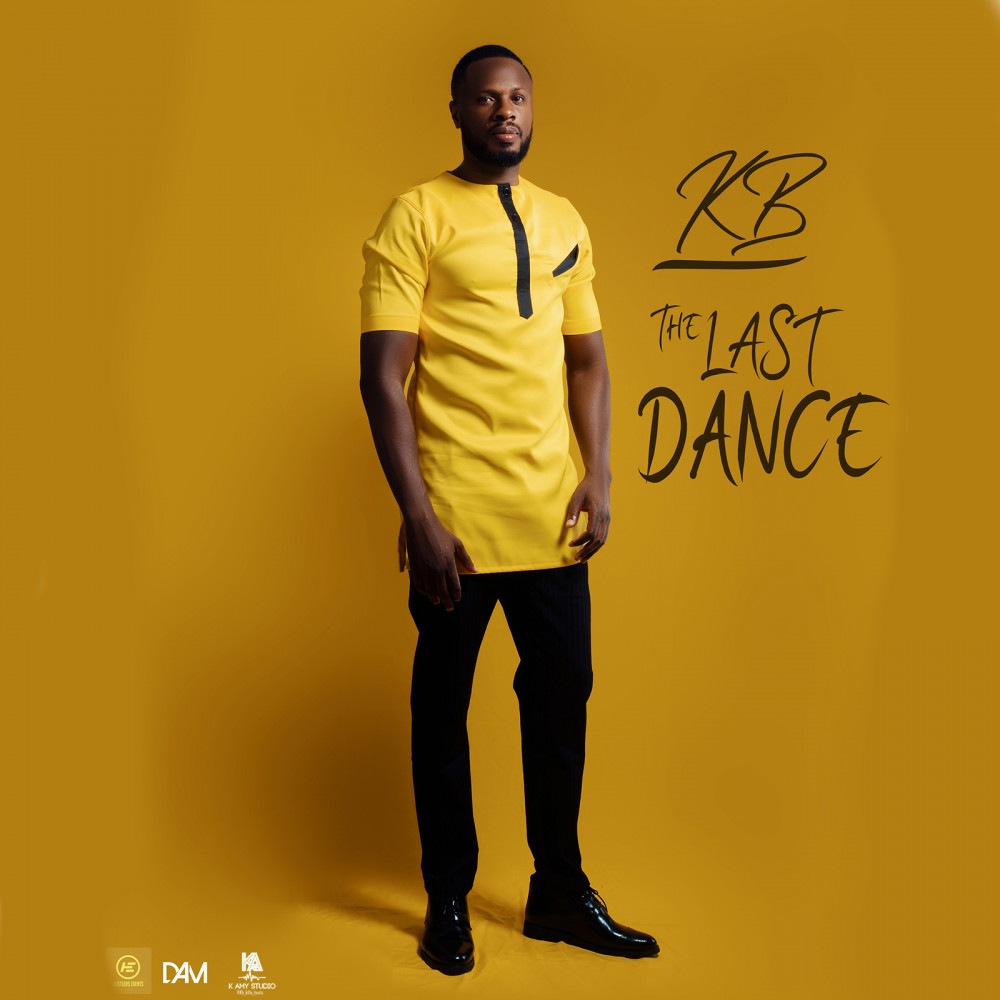 The Zambian music industry has grown to great heights over the years as it was constantly fertilized by the very best. Yahya Kaba popularly known as KB Killa Beats, the C.E.O and founder of K-Amy Music as well as a former Radio host on QFM and Rock FM, is one of the people who have contributed to the growth. However, there is an end for everything. KB says farewell in style by unleashing his last album tagged "The Last Dance".
The Last Dance is inspired by Michael Jordan's documentary series of the same name. The album is a compilation of 18 tracks and it features talented artists and songwriters such as Rosa Ree, Scott, TIM AKA Thugga, Abel Chungu, Dimpo Williams, Makcy 2, Chef 187, Izrael, Drifta Trek , Y Celeb, K.R.Y.T.I.C, Brisky, Yo Maps, F Jay, Badman Shapi, Yung Verbal, Tyce, Natasha Chansa and Michael Brown among others.
The album is home to songs like "Diary 9" and "Si Hule"
You can purchase the album on Mvesesani.