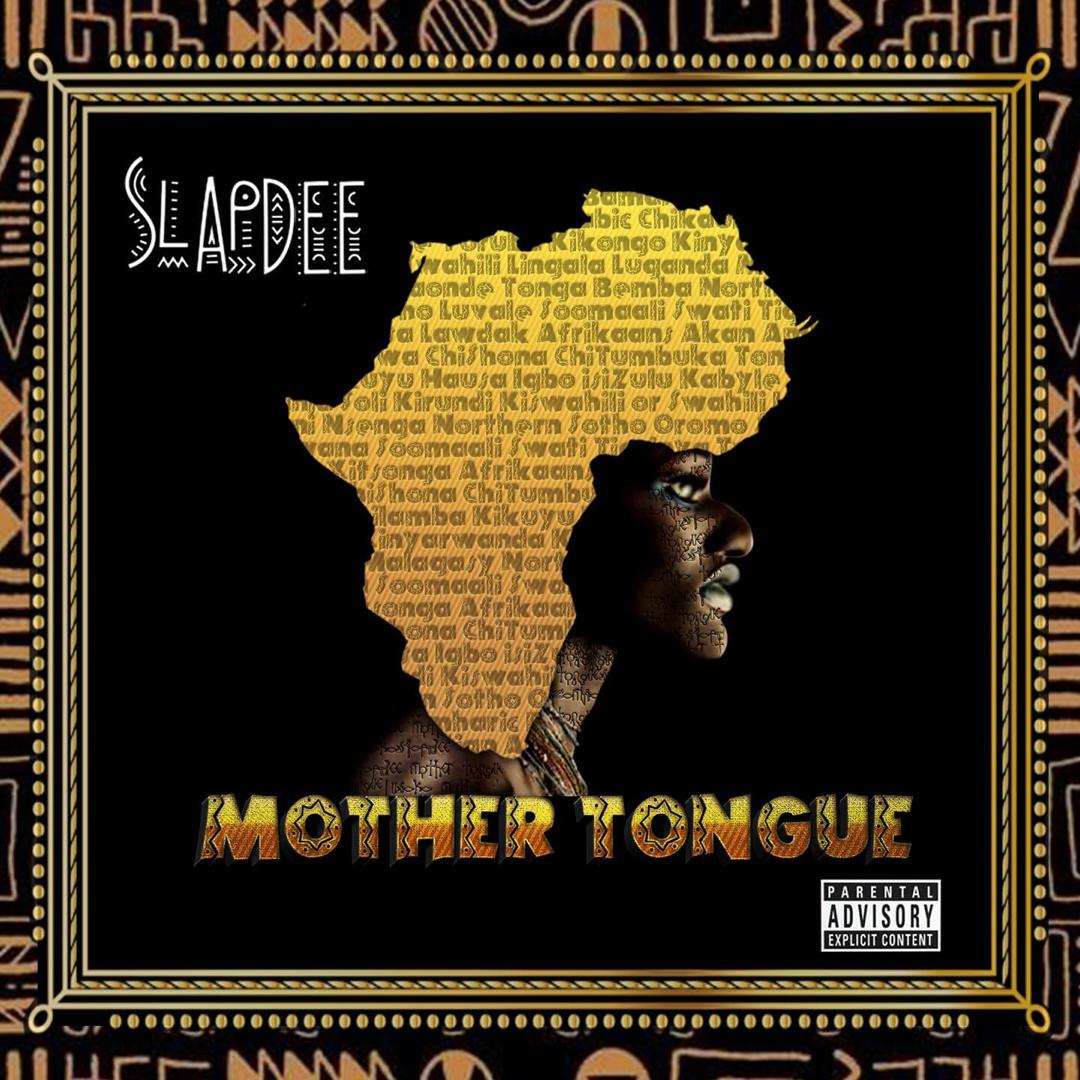 Iconic Zambian artiste and songwriter – King Dizo better known as Slapdee has unveiled his much anticipated album dubbed "Mother Tongue". The album contains 19 tracks which includes the recent heard hit record – Savuka featuring South African songstress, Busiswa.
Mother Tongue features highly skilled artistes and songwriters namely; Maureen Lilanda, the late Daev, Tommy D, Dizmo, Elisha Long, TIM AKA Thugga, Natasha Chansa, Lanji, Nashe Q, Jay Rox, Sampa The Great, Magg44, Tiya Muzika, KOBY, Zamani Musonda, Busiswa, Loco Lunatic and Jorzi.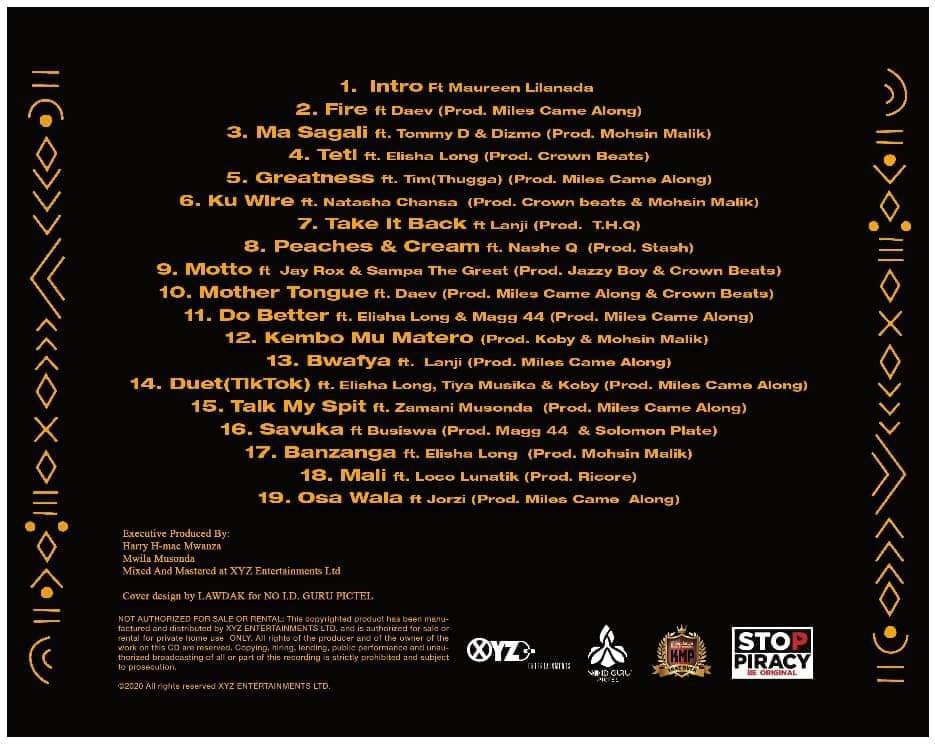 To complete the body of work, Slapdee gets great production from Miles Came Along, Mohsin Malik, Crown Beats, T.H.Q, Mr Stash, Jazzy Boy, KOBY, Mag44, Solomon Plate and Ricore.
You can purchase the full album on Mvesesani. Also available on the Afridelivery App.