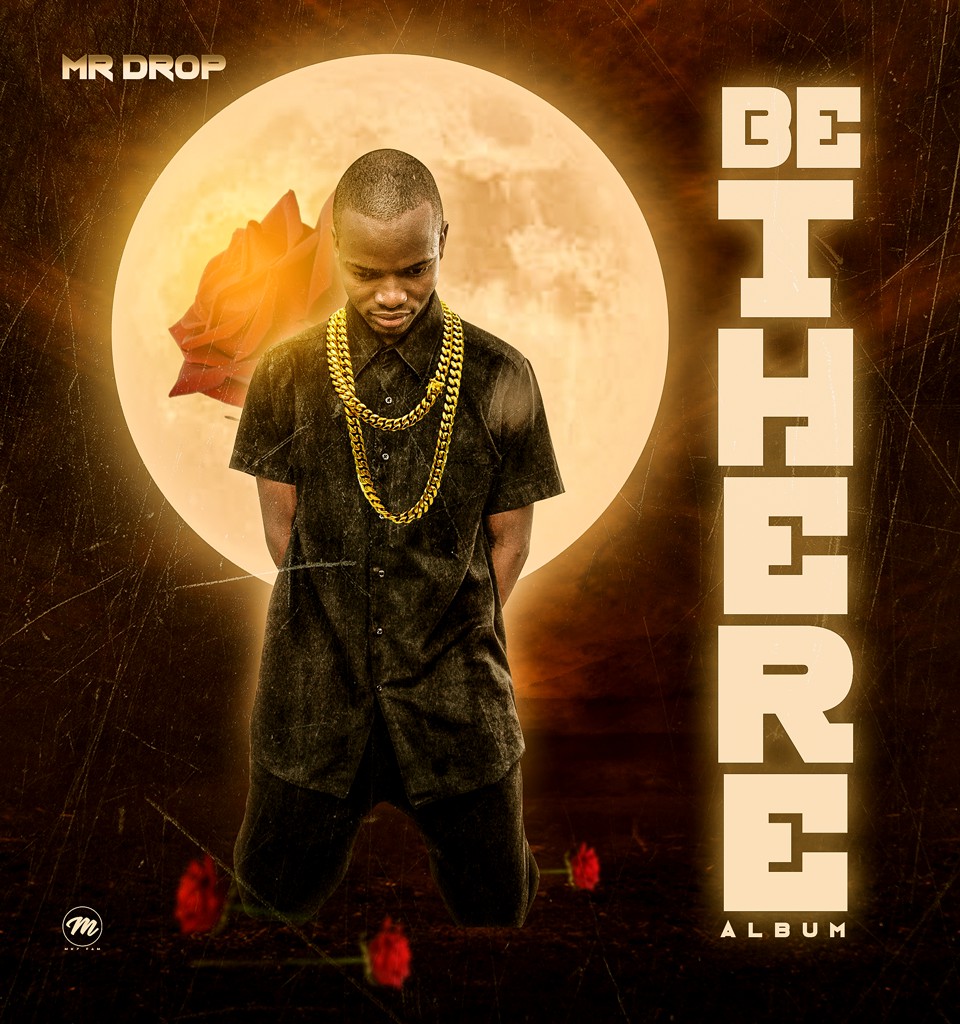 Zambian rapper/record producer – Mr Drop has finally released his well-anticipated body of work dotted "Be There". Just as promised, Mr Drop puts out the 7-track album which he announced a while back.
On this project, Mr Drop compiles some interesting stories about things that affect each and everyone of us both mentally and emotionally. The album was brought to life by production led by Slam Beats and Mr Drop himself. The artist teams up with Mary Blackson on track #3 and #4.
Listen, download and share all the tracks below.
1. Mr Drop – Be There Intro [DOWNLOAD]
2. Mr Drop – Karma [DOWNLOAD]
3. Mr Drop ft. Mary Blackson – Be There [DOWNLOAD]
4. Mr Drop ft. Mary Blackson – Attention [DOWNLOAD]
5. Mr Drop – Don't Blame Yourself [DOWNLOAD]
6. Mr Drop – Regrets [DOWNLOAD]
7. Mr Drop – Pain [DOWNLOAD]