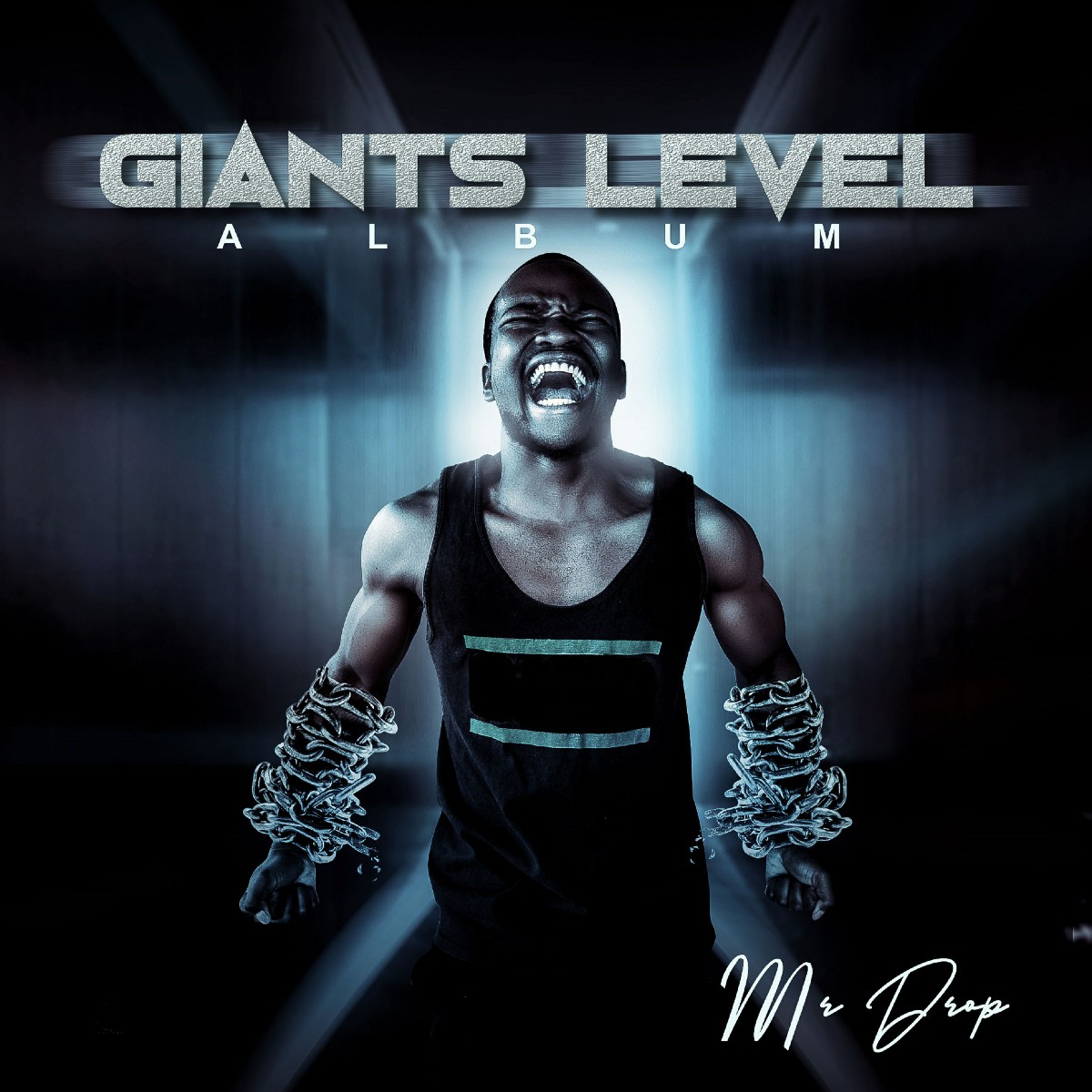 Zambian rap act – Mr Drop 'the fly dove' comes through with his album tagged "Giants Level". This serves as Mr Drop's second studio project; the first was "Be There" which dropped last year.
Giants Level is a compilation of ten (10) tracks by Mr Drop setting his pace for the year 2022. The album has only one feature from Micky Jae with production of all the tracks credited to Slam Beats.
The album sees Mr Drop explore his creativity, lyricism and rap prowess on the mic as he comes up with some interesting records to suit your music taste.
Listen / download all the tracks below and don't forget to share.
1. Mr Drop – Prayers [DOWNLOAD]
2. Mr Drop – Bell [DOWNLOAD]
3. Mr Drop – Bounce [DOWNLOAD]
4. Mr Drop – Juju Bae [DOWNLOAD]
5. Mr Drop – Audio Wolf [DOWNLOAD]
6. Mr Drop – Kenneth Kaunda [DOWNLOAD]
7. Mr Drop ft. Micky Jae – Pressure [DOWNLOAD]
8. Mr Drop – Gold Digger [DOWNLOAD]
9. Mr Drop – Jump I Jump [DOWNLOAD]
10. Mr Drop – Giants Level [DOWNLOAD]