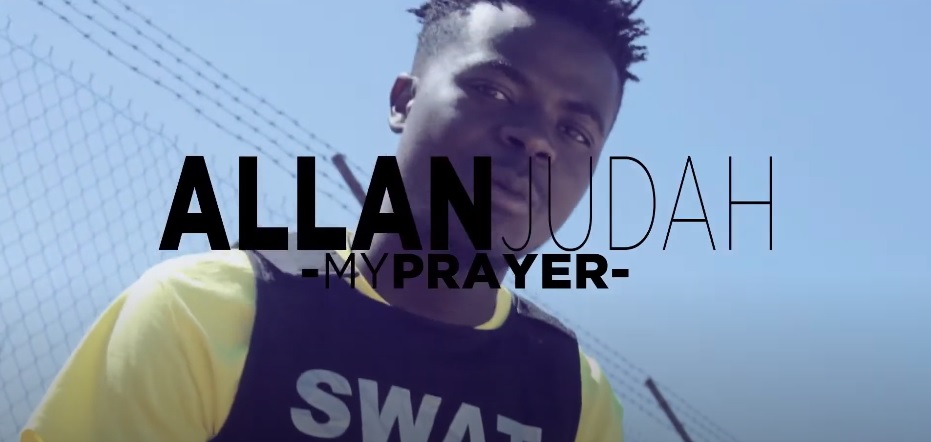 Zambian rapper, Allan Judah releases the official music video for his most recent hip-hop joint titled "My Prayer".
Punchlines, metaphors, creativity and style are some of the things that define hip-hop music. Allan Judah brings it all on this record as he makes random prayers about the changes he would like to see in Zambia and throws punchlines on random people.
My Prayer was creatively tailored by Celcious for Metronome Music Cafe. It's latest music video creatively directed by Kooper of Mediareis 361. Watch and share.