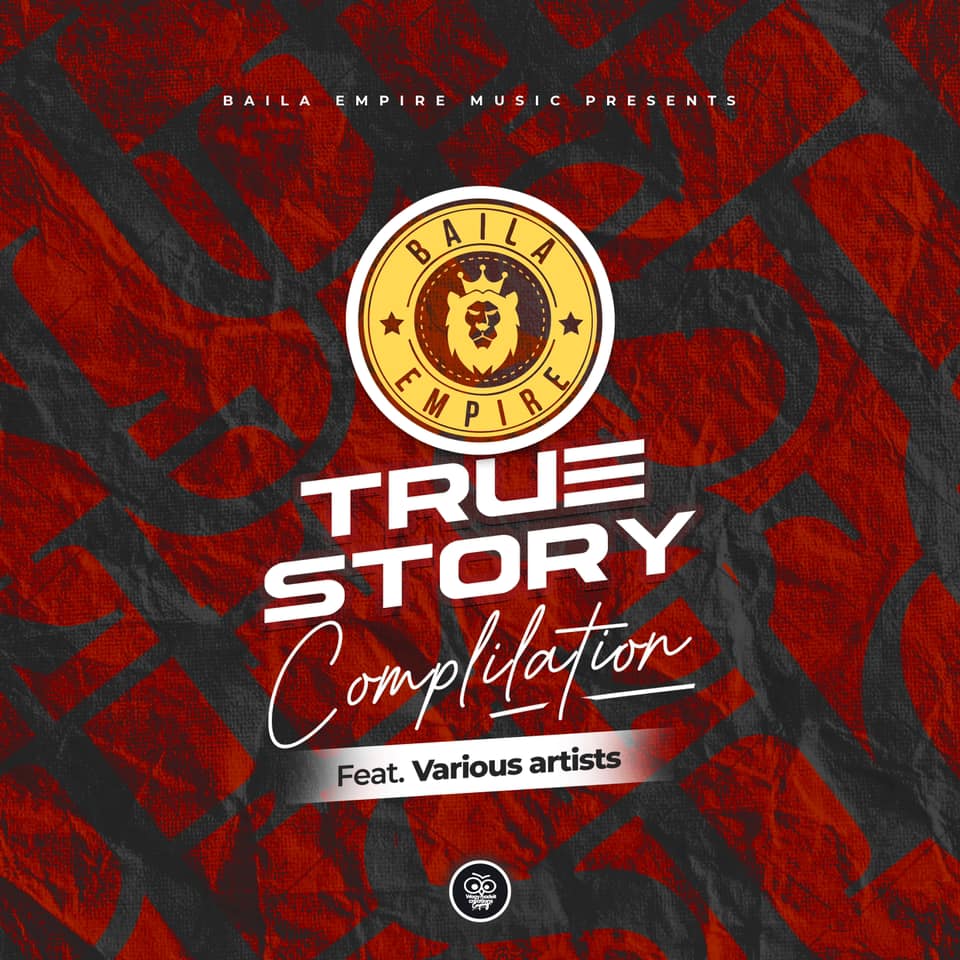 Baila Empire Music finally puts out a compilation of the True Story Challenge and the new body of work features various artistes from different parts of the country.
True Story is a song done by T-Sean and it features Sam Kuli and Cactus Agony. The challenge took place earlier this year and the winners were given an opportunity to work with T-Sean.
True Story compilation is a 70 minutes run project and it has 16 songs in total and featuring some talented rising artistes like Goddy, Mich, Newman, Frost Gwansha, SBE, Victor Compound among others.
Stream below and share.