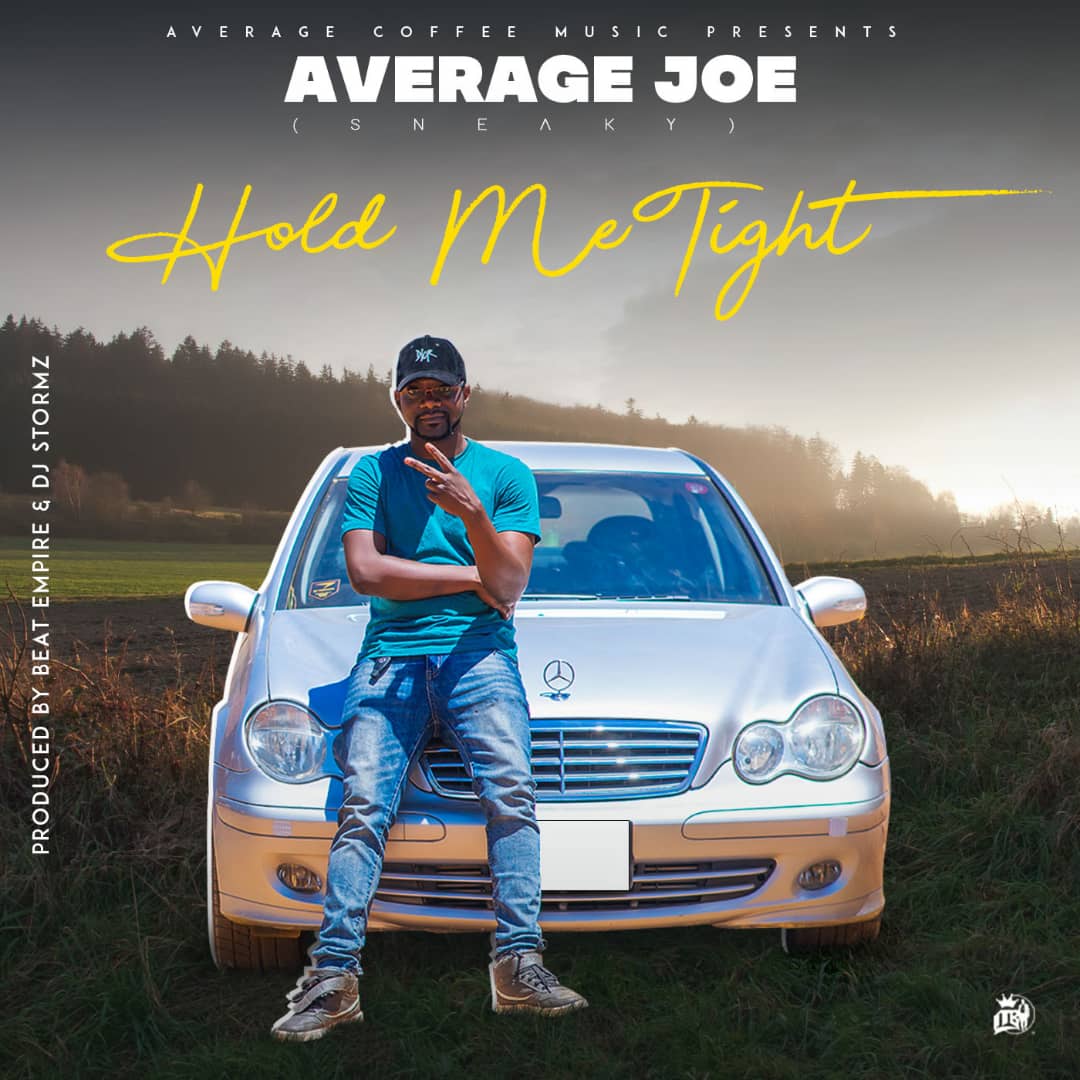 Average Coffee Music presents talented music act – Average Joe who unlocks his new single titled "Hold Me Tight". Average Joe delivers a lyrically acclaimed joint on which the artiste explores his love interest.
Hold Me Tight comes after the artiste released his debut album, "Never Let Bastards Grind You Down". The track was jointly produced by Beat Empire and DJ Stormz.
NB: All characters named on this song are factious.
Check it out below and share.