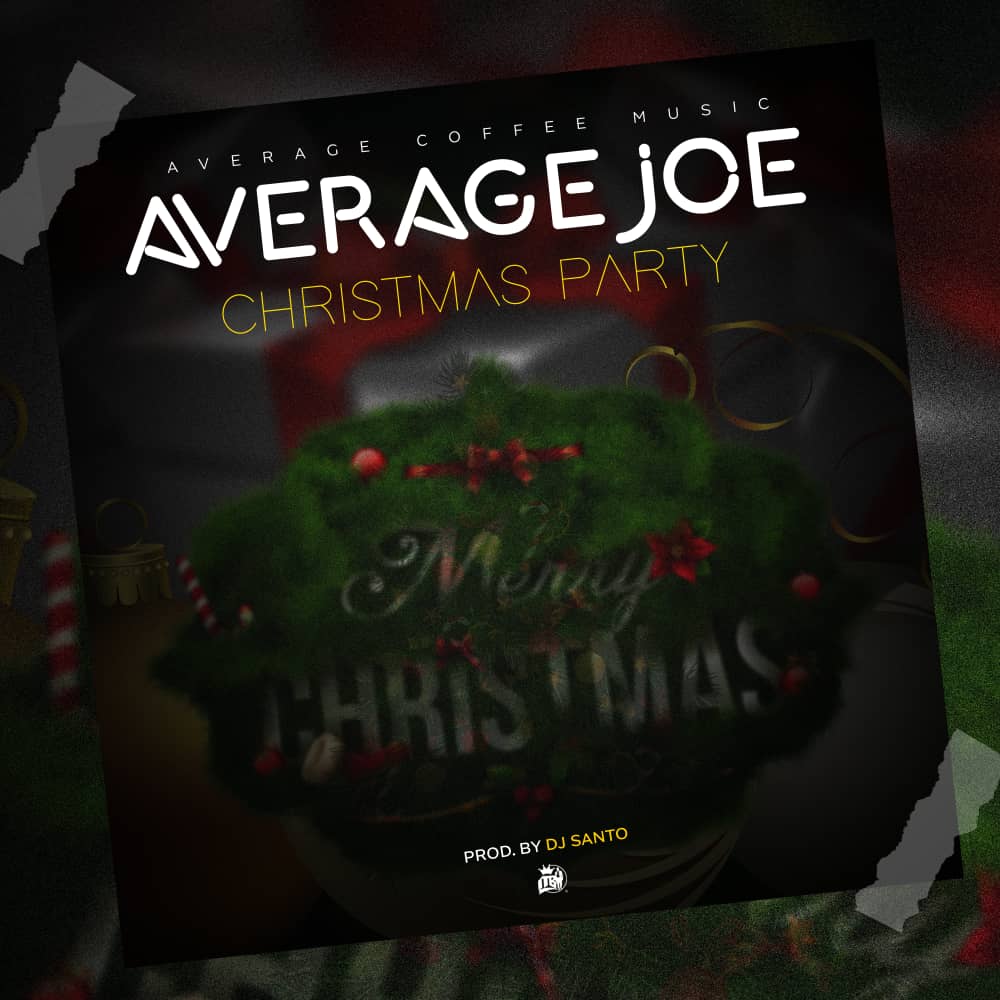 Average Coffee Music presents Average Joe, a rising rap act who rolls out his latest body of work tagged "Christmas Party". 
Christmas Party is a hip-hop record tailored for the current festive season and further airs out a message about family reunion during Christmas. The song was produced and mastered by DJ Santo.
Enjoy the soundtrack below.