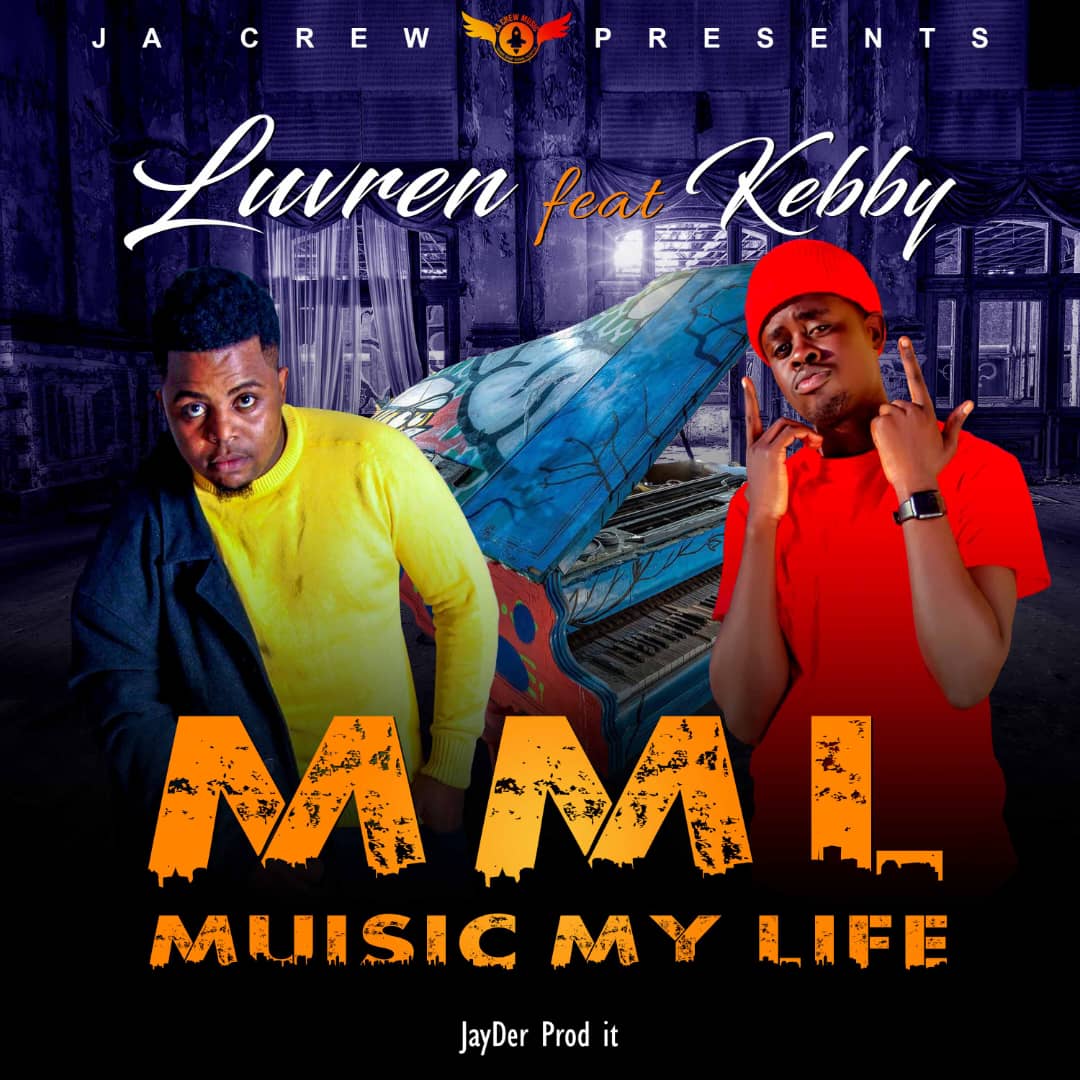 JA Crew presents "Music My Life (MML)", a certified hip-hop record performed by talented rising artiste/songwriter – Luvren featuring Kebby.
Music My Life (MML) is a catchy and wavy street anthem on which the artistes talk about how they work hard and strive daily towards their music careers because it is a pivotal part of their lives. The soundtrack was produced and mastered by JayDer.
Listen, download and share.