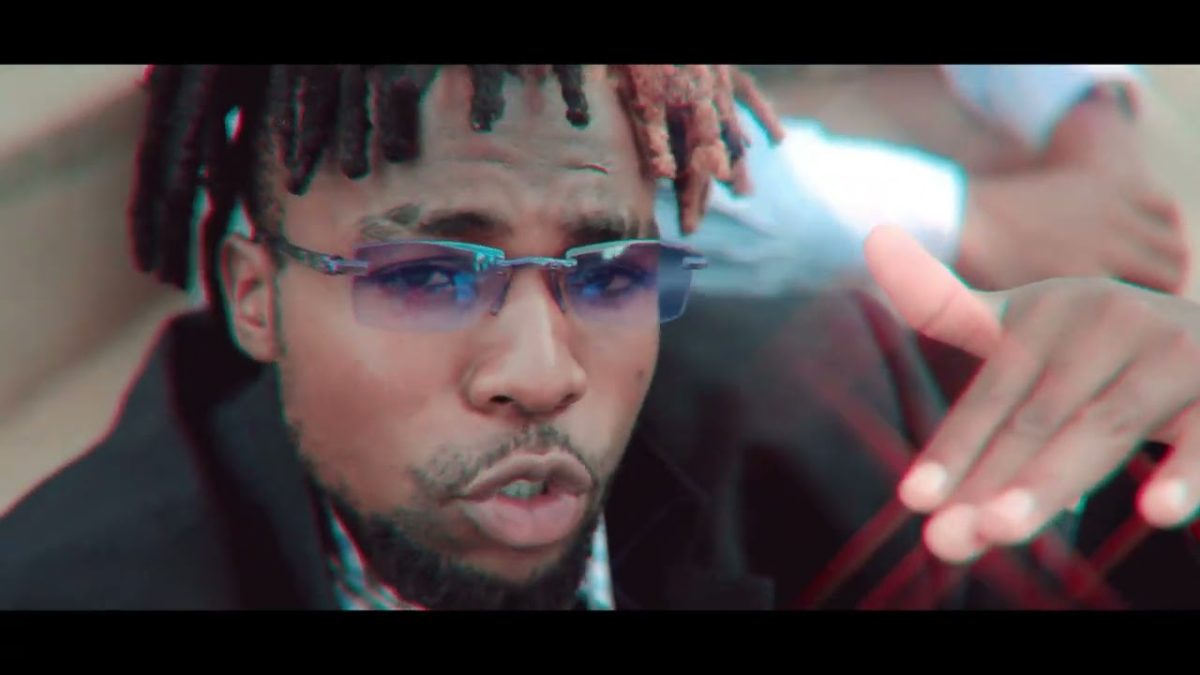 Turn up the volume and be mesmerized with the latest release from Zambian hip hop sensation, Bale 246. His new track, "Amen", is accompanied by a visually creative music video directed by The Visual Plug.
This isn't the first time that Bale 246 has captivated audiences with his electrifying beats and catchy lyrics. The rising star has collaborated with some of the biggest names in the industry, including Jae Cash and Dizmo, and shows no signs of slowing down.
So, whether you're a die-hard hip hop fan or just looking for some new music to add to your playlist, be sure to check out Bale 246's "Amen" and witness the magic for yourself.