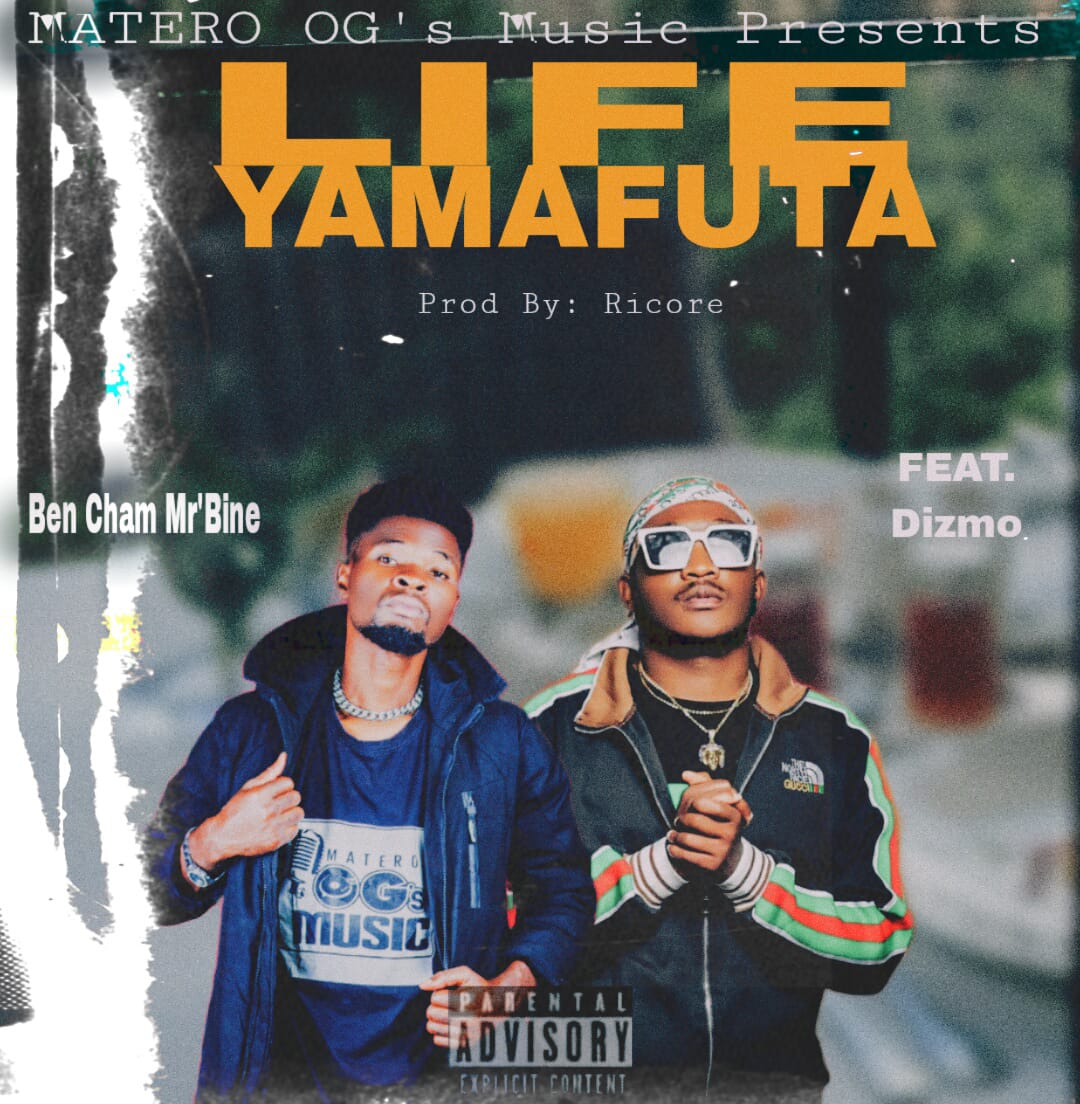 Matero OG's Music presents the talented rap artist, Ben Cham Mr'Bine, with a lively feel-good anthem titled "Life Yamafuta".
On this amapiano influenced piece, Ben Cham showcases the party lifestyle as he collaborates with rated Apa Ili So Entertainment artist, Dizmo.
This marks the rapper's first release of the year, produced by Ricore under Turn Up Music Africa.
Enjoy and share.