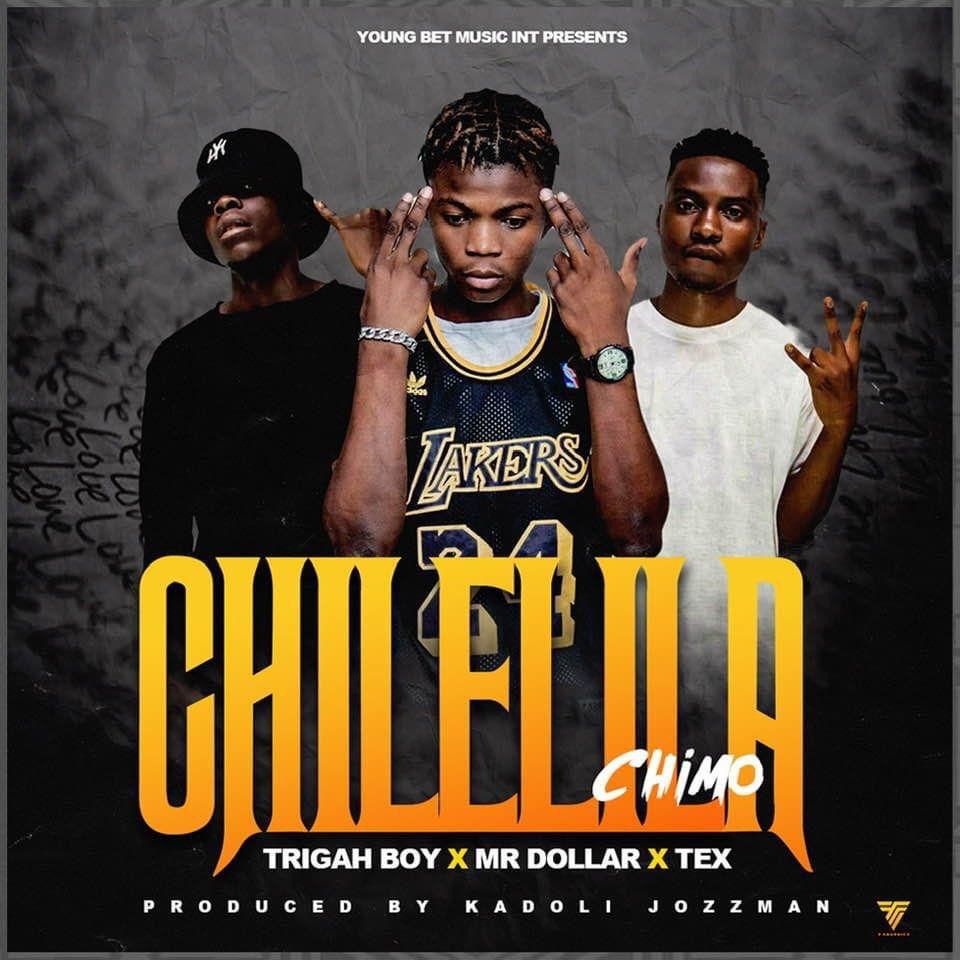 Trigah Boy, Mr Dollar and Tex join forces to create a masterpiece titled "Chilelila Chimo". The track brings out the talents of these three rappers, delivering hard-hitting punchlines and clever wordplay over a beat that's sure to get your head nodding.
Kadoli Music, the talented producer behind the track, has crafted a beat that perfectly complements the energy of the rappers.
With its combination of killer beats and skilled rapping, "Chilelila Chimo" is a must-listen for fans of hip-hop.
Enjoy and share.