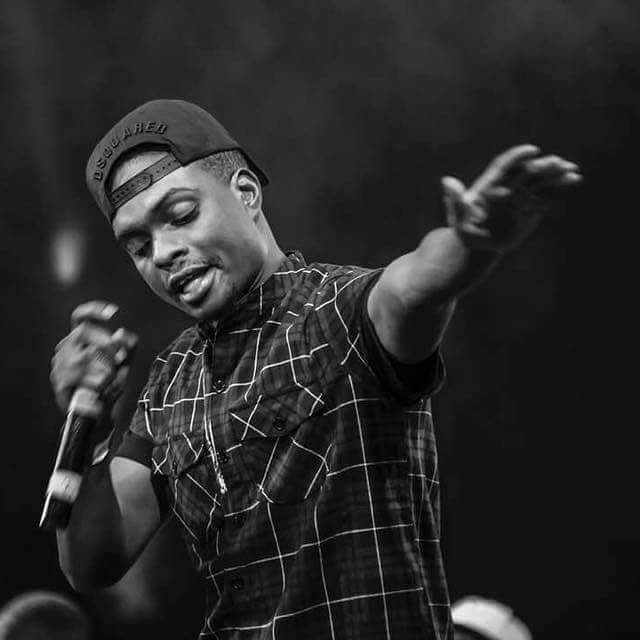 The wait is almost over… Bobby East has shared the tracklist for his forthcoming album "Vanilla". Vanilla Daddy has unveiled a 14 track long list with features including Macky 2, Rich Bizzy, Natasha Chansa, Tim (Thugga) and a cast of his XYZ Entertainment label-mates and affiliated acts.
All the tracks on the album are produced by highly skilled music producer – Mr Stash with one other track co-produced by Eazy for Blackout Media and XYZ Entertainment.
Checkout the tracklist below.
1. M.L.A.M ft Koby
2.Chocolate ft Daev
3.Judas ft Vin Chenzo
4.I forgive you ft Macky 2
5.Come ft Vin Chenzo,Jorzy
6.Jah-meccah
7.Versace shirt ft Nez Long
8.Maria ft Daev
9.Mbuli ni guy ft Rich Bizzy
10. Bet you miss the old me ft Natasha chansa,Tim
11.Emotional
Cont………

— Bobby East (@VanillaDzaddy) July 22, 2018
12.Spaceship
13.dont give it to another ft Jorzi
14.Goat

All production handled by Mr stash (except Mbuli ni guy with additional production by Eazy)for blackout media and XYZ entertainment…

— Bobby East (@VanillaDzaddy) July 22, 2018