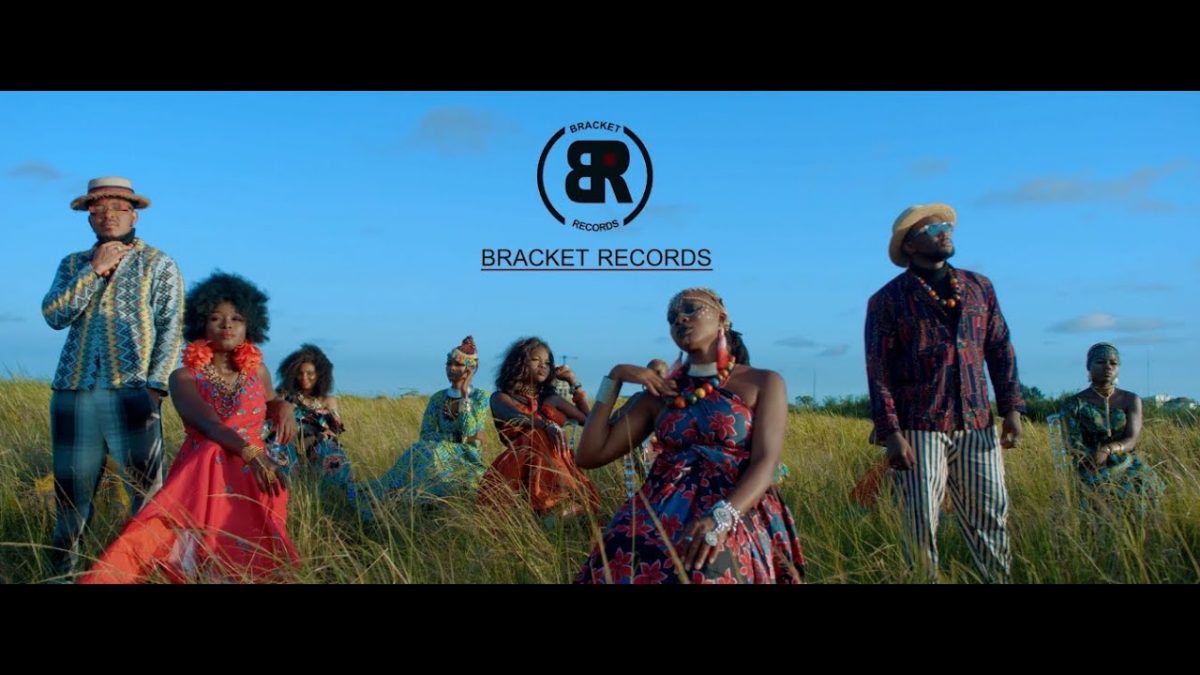 Nigerian music duo – Bracket celebrate women from around the African continent on their latest offering titled "African Woman".
Bracket Wrote: "Every African woman is special… from the north to the south or from the east to the west or the central region.. they are carriers of legacy and family, they are warriors .. if we have not mentioned your country please do not take as a slight on your country we cant mention everywhere but know we have you all in mind".
Watch video below and share.