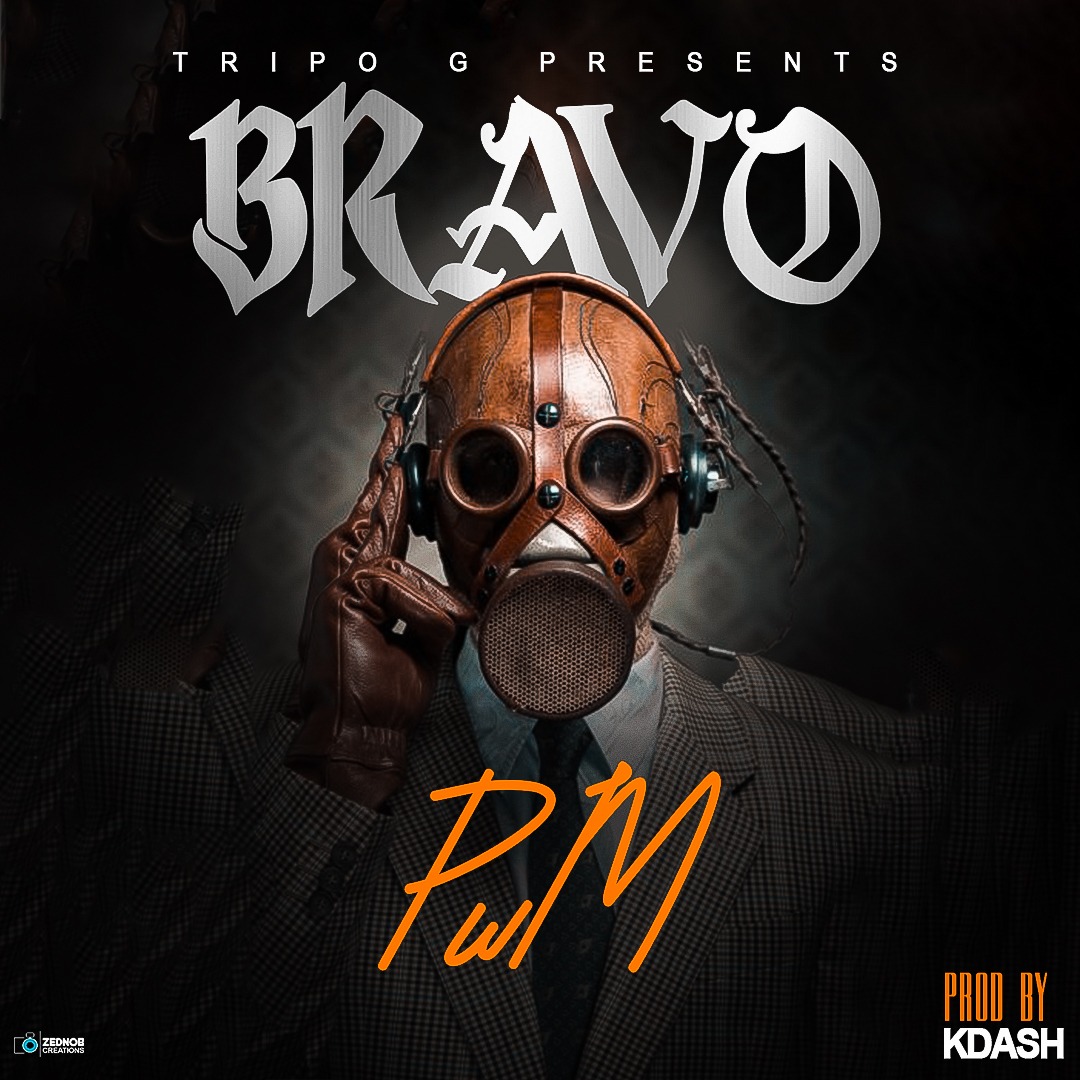 Genuine Ghetto Gangsters presents leading artist – Bravo Mulugaluga with his latest set of bars dotted "P.W.M (Play With Me)". The rapper on this record sends a warning to everyone who disrespect the ones close to his heart and his business.
On P.W.M (Play With Me), Bravo blesses the hip-hop culture with some well-delivered verses. It was engineered by K-Dash.
Listen below, download and share.