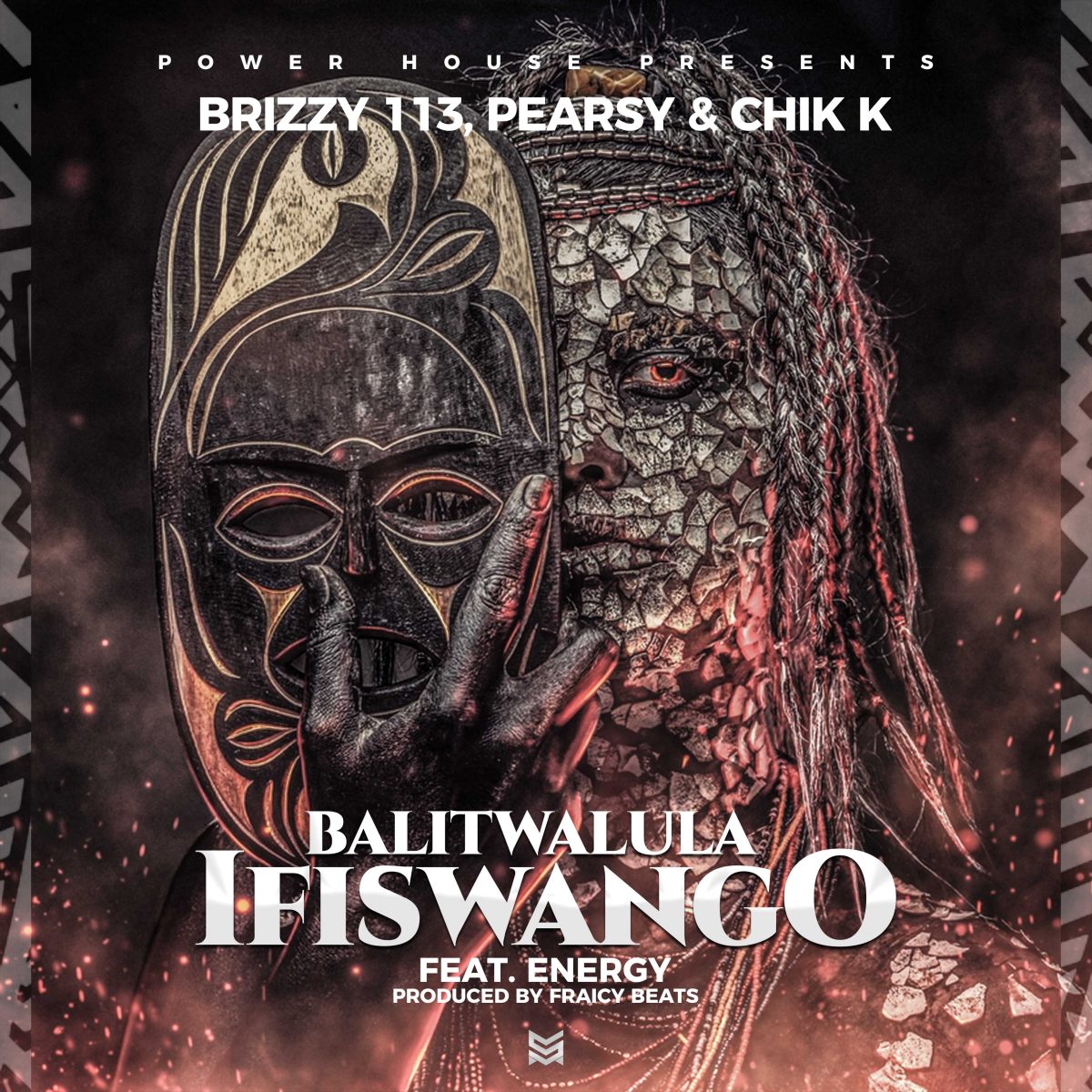 Brizzy 113 and Pearsy, collectively known as Ifiswango, are gearing up to take the music industry by storm with their latest release of 2023. Teaming up with Chik k and Energy, the quartet have produced a captivating track that is sure to catch the attention of music lovers nationwide.
This song, produced by the talented Fraicy Beats of Power House, showcases the dynamic and infectious energy that Brizzy 113, Pearsy, Chik K, and Energy bring to the table. 
Stay tuned for more releases from Ifiswango and witness the birth of a new era in the world of music.
Download and share the song, "Balitwalula Ifiswango" now and be part of the movement!