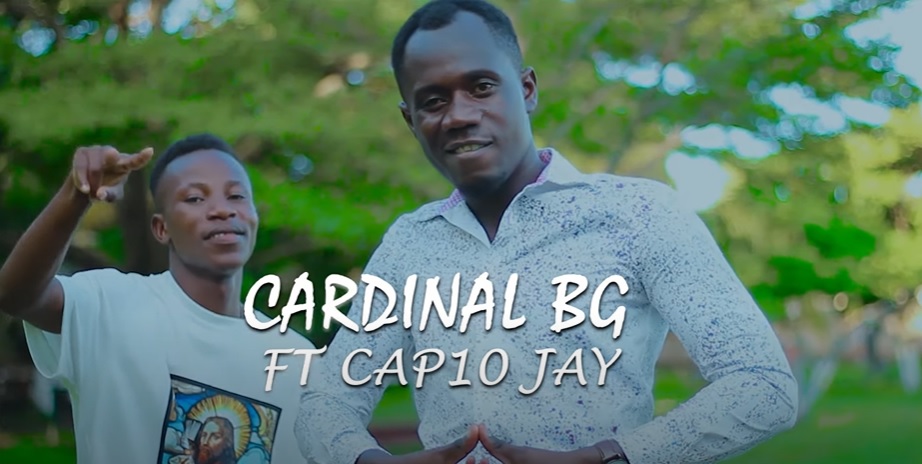 Cardinal BG, a rising rapper and songwriter unwraps the official music video for his song tagged "Life Goes On". Cardinal collaborates with gifted vocalist – Captain Jay on this soundtrack.
Life Goes On is a highly motivational song which talks about how all things work out for the best in due time regardless of current state. It talks about life as a journey of seasons, some bad and some good.
The music video was visualised by Kaps.
Watch below and share.