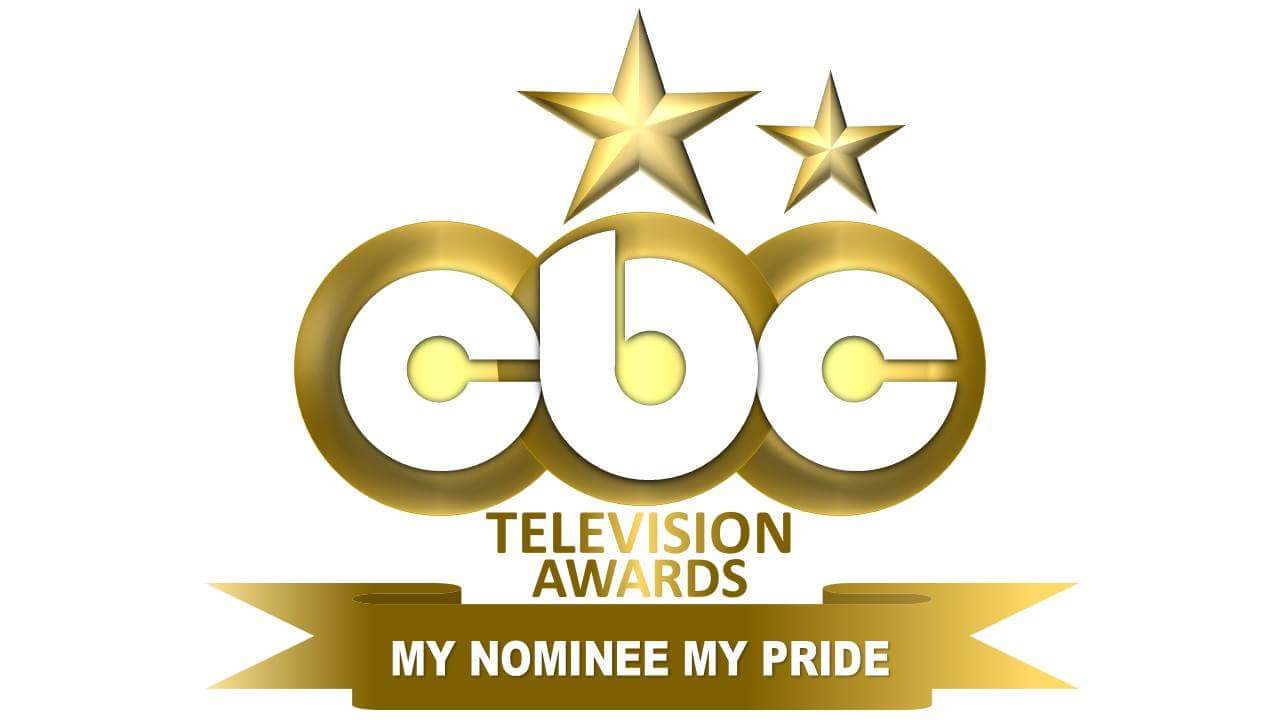 CBC TV has postponed the day for the CBC TV Viewers Choice Awards. In a statement issued by Innocent Mwila, the CBC TV Awards pioneer and chairman, it is confirmed that the awards will now be held on the 5th of May 2018. He says the decision comes after their event permit was not approved by the police and local city council.
The venue for the event stays the same and tickets to the event are still on sale.
Furthermore, voting has been extended to run up to the 30th of April. Continue voting for your favourites and remember to vote AfroFire as the Best music Website below or by going to this link: https://docs.google.com/forms/d/e/1FAIpQLSebnBA_fKuTvOBCHesOaIcaoLbujTazXvlVdu9Bne6dtDys3A/viewform
NB: You can vote as many times as possible.